SYDNEY.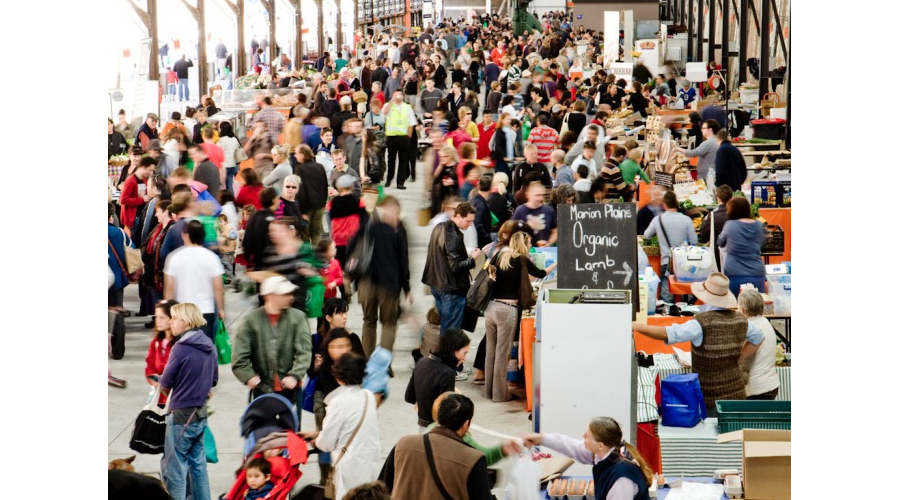 Eveleigh Farmers' Market.
This weekend destination comes alive every Saturday in the heart of Sydney.
Eveleigh Farmers Market
243 Wilson Street
Darlington
(+61) 2 9209 4735
www.eveleighmarket.com.au
I have been to many farmers' markets in Sydney but my absolute favourite is the Eveleigh Market that happens every Saturday between 8am to 1pm at Carriageworks (under the high roof of what was once a railway carriage). Flowers, fresh coffee, artisan bread and of course fresh fruit and vegetables. What more could your Saturday morning ask for?
Tweet
Pin It