QUEENSTOWN.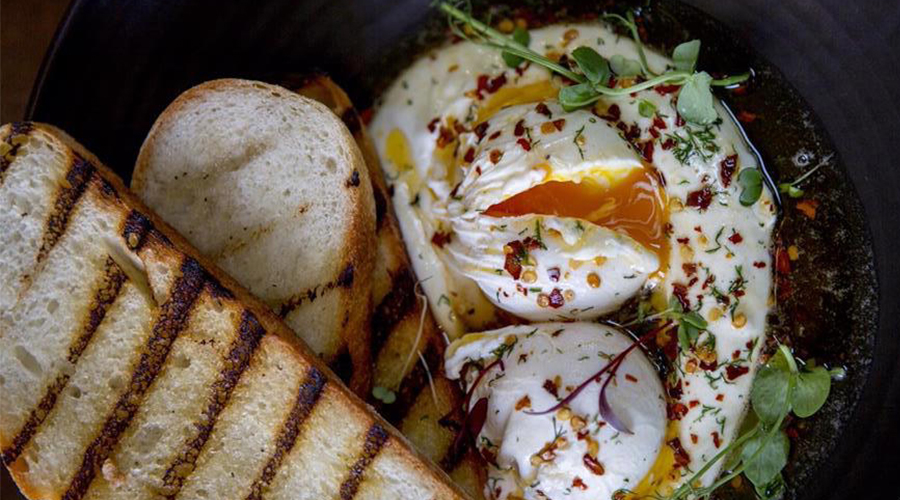 The Chop Shop Food Merchants.
A rewarding find for those who veer off the main street, this popular brunch spot does not disappoint.
The Chop Shop Food Merchants
44 Buckingham St
Arrowtown
03-442 1116

Run by local couple Fee and Chris Whiting who take an upmarket approach to daytime dining. Here you'll find an aromatic brew and an ever-evolving menu dictated by the season's freshest offerings. The sure-fire favourites – the Turkish  eggs and Bang Bang chicken – are consistent standouts.
Tweet
Pin It