QUEENSTOWN.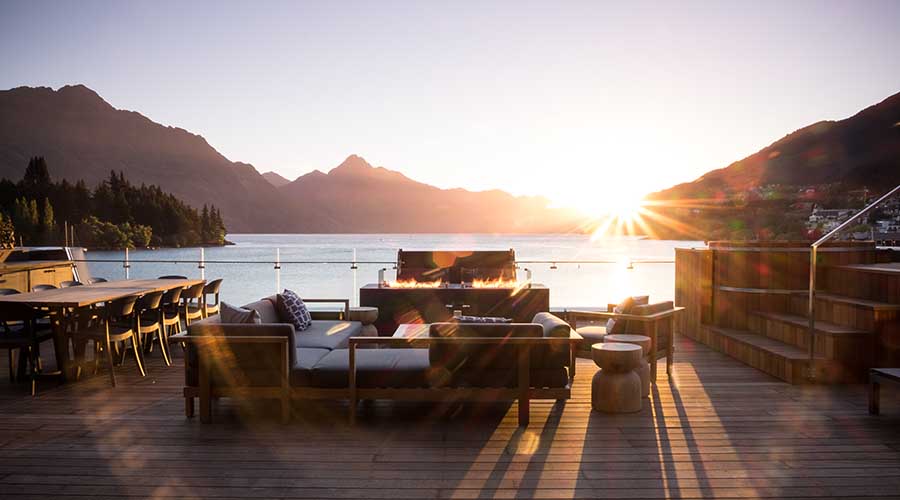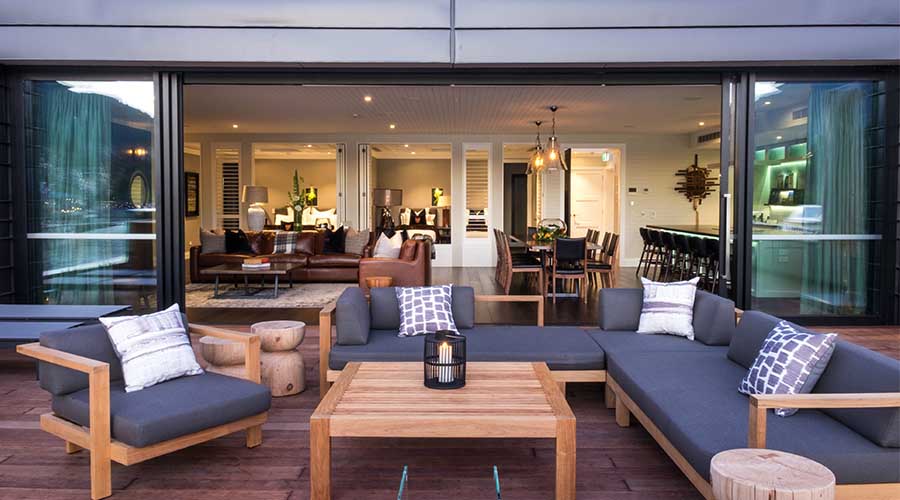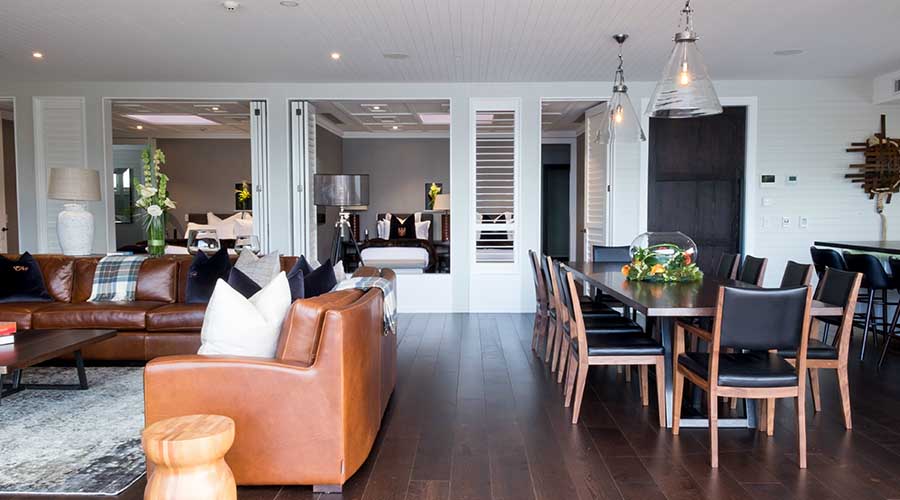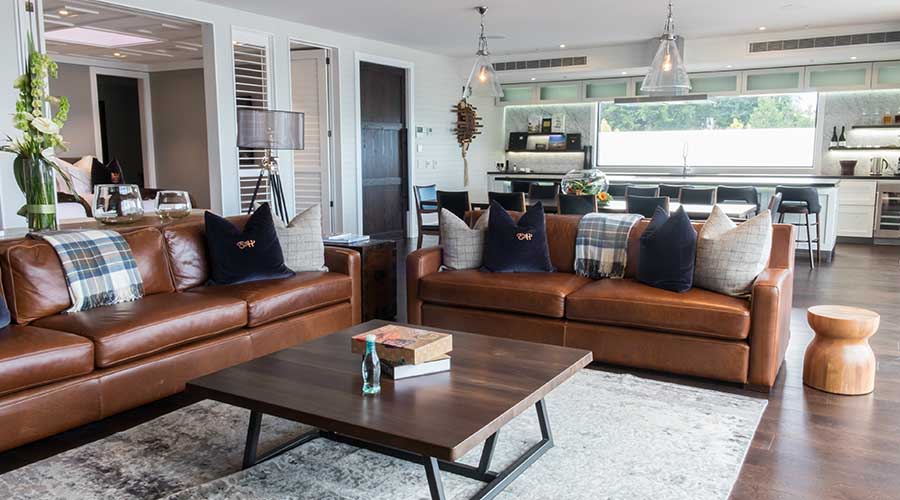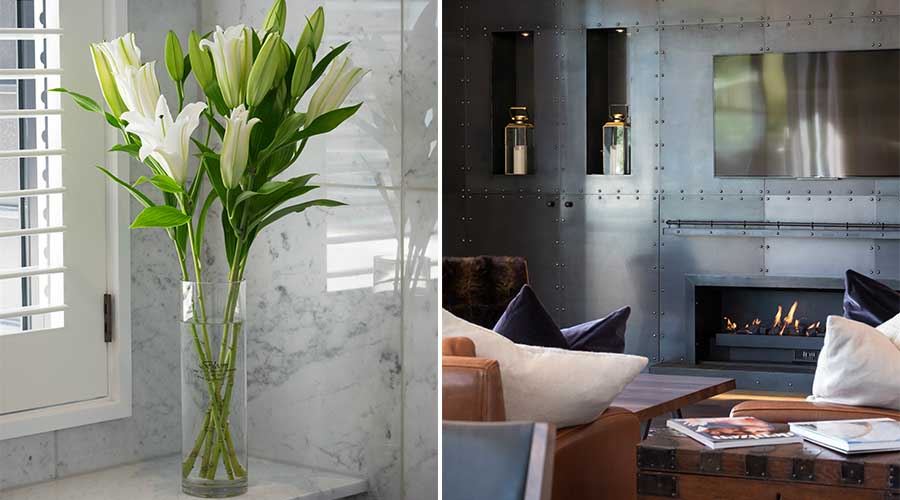 Eichardt's Penthouse.
Queenstown's most exclusive penthouse is setting a new benchmark in luxury accommodation.
The Penthouse – Eichardt's Private Hotel
Marine Parade
Queenstown,
New Zealand
(03) 441 0450
www.eichardts.com/penthouse
If you are looking for a truly indulgent stay on your Southern sojourn, there is no finer option than Eichardt's newly minted penthouse. Making headlines courtesy of its $10,000 per-night price tag, the two-bedroom palatial lakefront accommodation is the ultimate in sophistication.
With a spacious 240m2 to play with, the suite encompasses indoor and outdoor kitchens, a sauna, spa and incomparable views down the heart of the Lake Wakatipu from its private terrace (unsurprisingly, the largest in town). Complete opulence from the moment you touch down with a chauffeur, personal chef and private elevator access, it's evident why the historic address was named 'New Zealand's Best Luxury Suite Hotel' in the 2016 World Luxury Awards.
Tweet
Pin It