NEW YORK.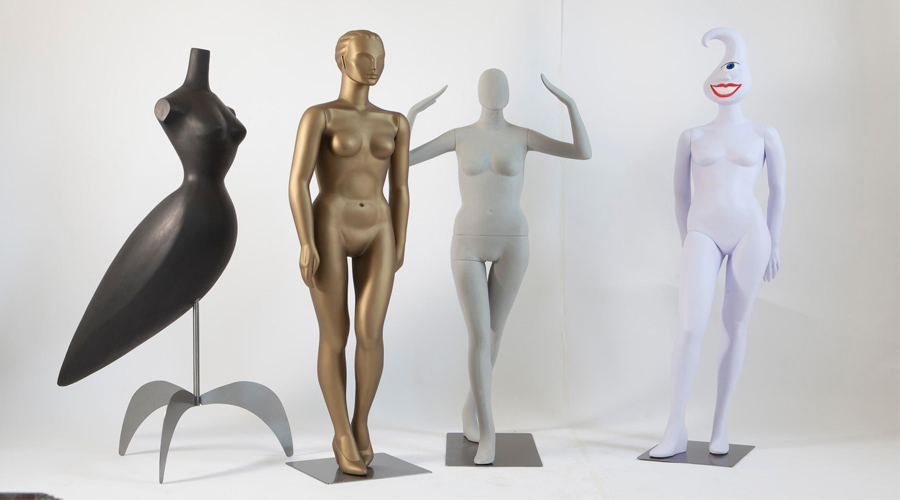 Ralph Pucci International.
Originally a mannequin repair company in the 1950s, Ralph Pucci International has progressed into a leauge of its own.
Ralph Pucci International
44 West 18th Street
Flatiron


(001) 212 6330452
www.ralphpucci.net
Ralph Pucci International is renowned globally as one of the most innovative manufacturers of shop mannequins in the world. Twice yearly since the 1950's the company unveils new look mannequins in conjunction with fashion designers and models such as Christy Turlington. Understanding that furniture and mannequins should be integrated, Pucci introduced furniture, art and sculpture into the mix over a decade ago. The recent addition of Gallery Nine on the 9th floor of their 18th Street location is stunning space that showcases  art, sculptures, photography, as well as, lighting, furniture and furnishings by a variety of new artists and designers. A recent exhibition was a sculptural tribute to Noguchi.
Tweet
Pin It