NEW YORK.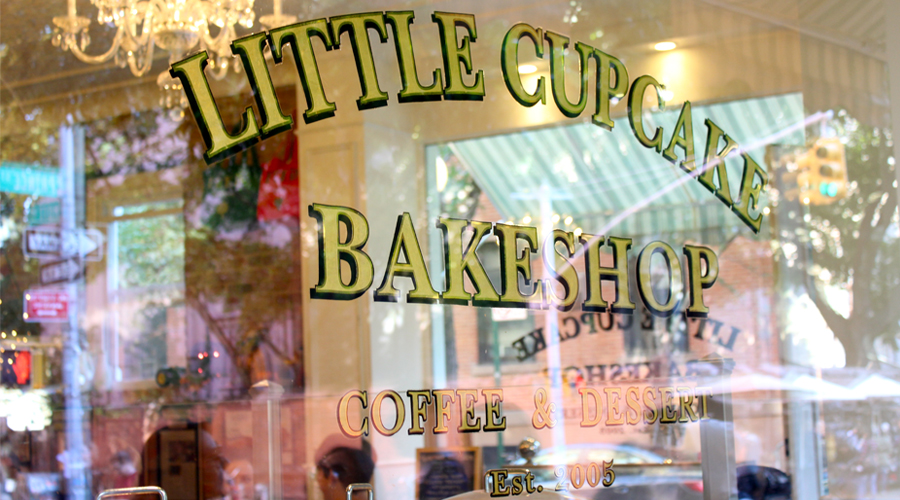 Little Cupcake Bakeshop.
For quintessential American treats head straight to the LIttle Cupcake Bakeshop.
Little Cupcake Bakeshop
30 Prince Street
Nolita
www.littlecupcakebakeshop.com
This place might not have the most original name, but the cakes they offer are pretty spectacular. They specialise in making traditional American desserts, using sustainable, local and seasonal ingredients, and I like that. The kitchen where they bake everything daily in small batches is located street front, so you can peer in and watch the bakers creating treats like blue velvet cupcakes, strawberry rhubarb pie, lucky charms cereal ice cream and peanut butter jelly cake.
Tweet
Pin It