BUENOS AIRES.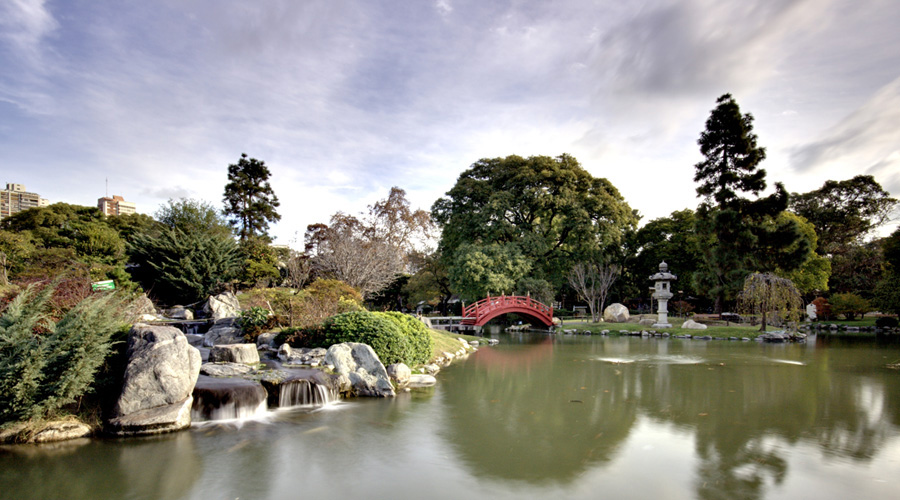 Jardín Japonés.
Escape from the hustle and bustle of Buenos Aires when you step inside this peaceful paradise.
Jardín Japonés
Avenida Casares 2966
Buenos Aires Province
(+54) 11 4804 9141
www.jardinjapones.org.ar
For me, these are the most beautiful gardens in Buenos Aires; They are so peaceful and tranquil. A great place to spend time just sitting back and soak up the beauty of the running water and cherry blossoms that surround. It's hard to believe you are in the city until you look up and see the towering buildings over the trees. Initially, I found the garden as a tourist when I first arrived but now it's a place I love to visit and escape the craziness of the city.
Tweet
Pin It