BUENOS AIRES.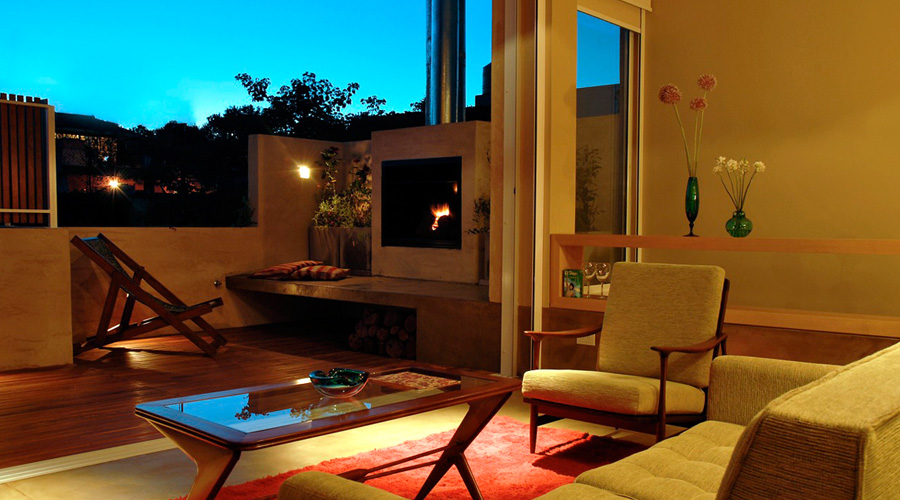 Home.
'Home is where the heart is' was the theme inspiring the creation of this Palermo hotel.
Home
Honduras 5680
Palermo Hollywood
(+55) 11 4778 1008
www.homebuenosaires.com
A boutique hotel on the cusp of the hip Palermo Hollywood district, Home is just that, a hotel that feels like home. The brainchild of English record producer Tom Rixton and his Argentinean wife Patricia, Home has everything you need to make your stay in BA enjoyable. Decent sized rooms, a cosy restaurant and bar, and a secluded garden complete with pool and cocktail bar.
Tweet
Pin It