WELLINGTON.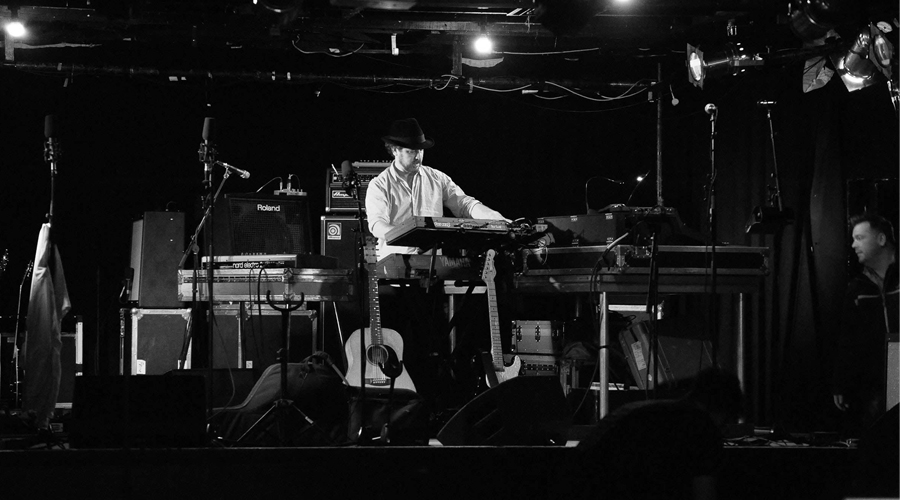 San Francisco Bath house.
This famous local gig venue is a must-visit, particularly during the International Comedy Festival.
San Francisco Bathhouse
171 Cuba Street, Wellington
Wellington CBD
04 801 6797
sfbh.co.nz
This is a great local venue for live music, stand-up comedy and whatever else is in town. It's special to me because it's the venue where I really grew as a comedian (it was then called Indigo.) I love coming here because the staff always make you feel at home. It has the grungy feel of an old school rock venue, while still offering great bar facilities and an overhead balcony (however, be sure to bring a jacket if you're planning to park up there for the night). The best time to go is during the International Comedy Festival. They present two shows a night during festival season, with the added bonus of late shows over the weekend.
Tweet
Pin It