WELLINGTON.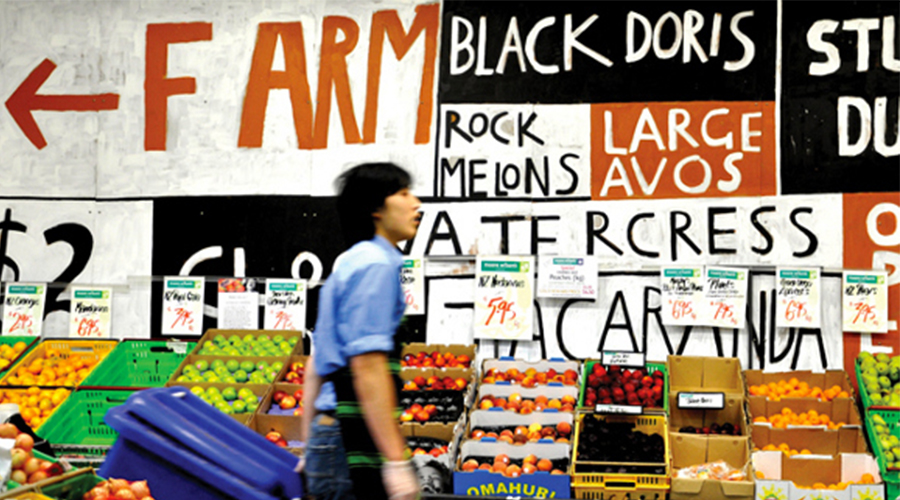 Moore Wilson's Fresh.
Supplying Wellingtonians with top quality groceries for over 100 years, stop in at Moore Wilson's for all your fresh food needs and more.
Moore Wilson's Fresh
93 Tory Streets
CBD
(04) 384 9906
www.moorewilsons.co.nz
Another one of Wellington's famous institutions – go there on a Saturday afternoon and you're bound to see some of the city's 'famous faces' stocking up for a Saturday night – wine, beer, fish, meats, produce, cakes, flowers – you name it, they've got it. Everything is fresh, a lot of it local and all delicious. You can choose to have a coffee from one of the many Wellington coffee roasters whilst having a wander around; the cheese selection is out of control and I claim the Cronuts there are the best I've tried yet (and I've tried a few).
Tweet
Pin It