WELLINGTON.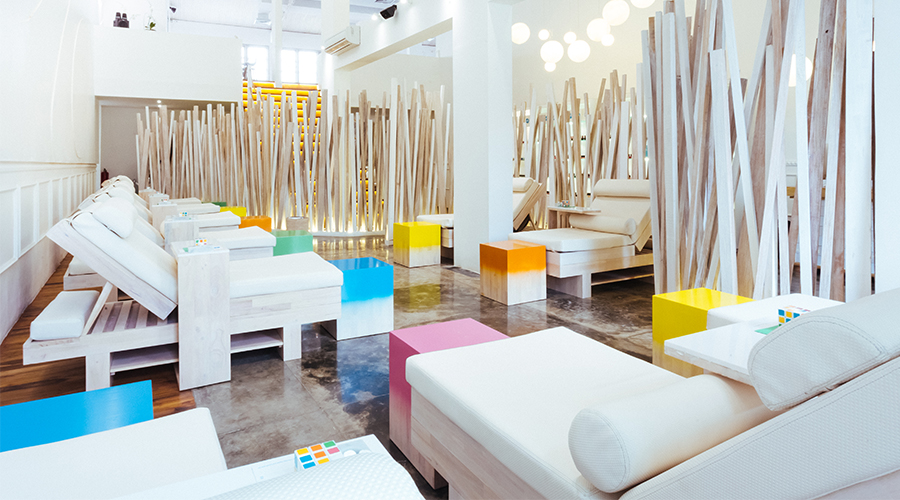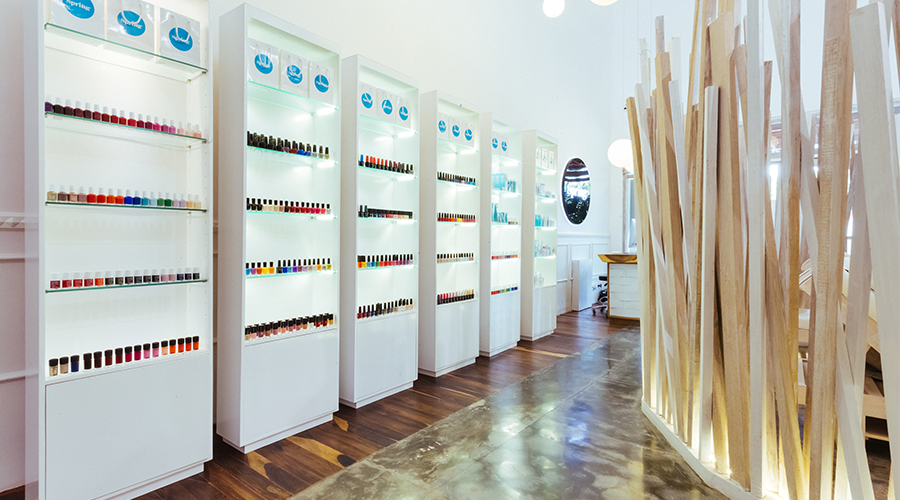 Spring.
Paving the way with their fun, convivial approach to pampering, Spring has brought their 'social spa experience' to Wellington with a newly minted location.
Spring
Cnr Tory and Jessie St
Te Aro
(04) 801 7709
www.springspa.com
Spring, the sister brand of luxury pampering destination East Day Spa, has recently opened its doors in the capital, offering a breath of fresh air to Wellington residents who will no doubt be keen to make the most of the spa's unique style. Following on from its Auckland, Queenstown and Bali counterparts by offering a fun, social spa experience, Spring features a sleek interior complete with iPads to keep clients connected during their visit. Perfect for either enjoying a group session with friends or some personal time-out, Spring's menu of relaxing treatments combined with their Balinese-derived practices that will no doubt have you a fast fan of this convivial new day spa.
Tweet
Pin It