TOKYO.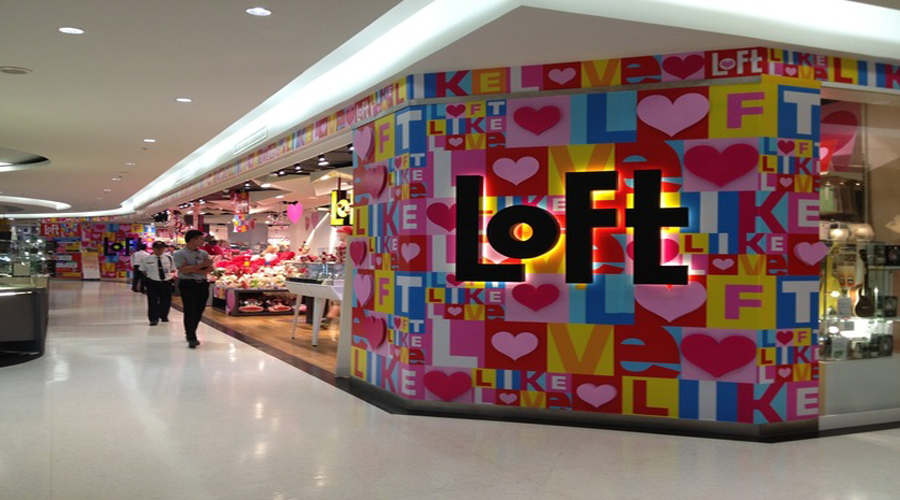 Loft Department Store Shibuya.
Get to this multi level department store to find those unique holiday gifts you've been searching for
Loft Department Store Shibuya
21-1 Udagawa-cho
Shibuya-ku
(0081) 3 3462 3807
www.loft.co.jp/shoplist/shibuya
Whenever you go to Japan you'll always find a chorus of friends saying 'make sure you bring me back something crazy!' Loft in Shibuya is the place where, if you've left all your shopping to the last minute, you can nail gifts for everyone that all come chocka-block with their own overdose of hilarity in less than an hour. Not just that though, it's got incredible stationery on the bottom floor, hip interiors on the 3rd and 4th and some pretty cool furniture on the 5th. For that full size sumo outfit, a toilet seat that sings to you in Swahili, or a life size Koala toy that doubles as a psychiatrist – the 6th floor is where the party is at.
Tweet
Pin It