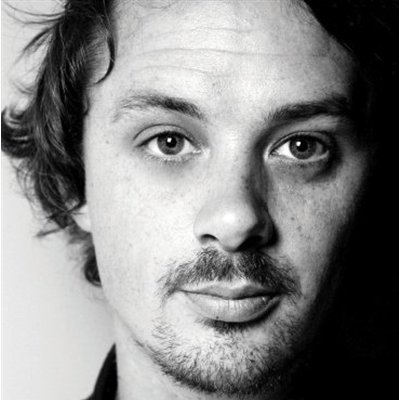 NICK DWYER
RADIO HOST
---
An utterly passionate muso, Nick D spends his time immersed in the culture of his lifelong obsession with all things music. As breakfast host on George FM, Nick has an avid following of listeners who tune in to hear his upbeat and positive outlook on the life that surrounds us. A frequent international traveller filming television shows, conducting interviews and performing DJ sets all over the world, Nick's favourite holiday spot is Tokyo.
---
GUIDES BY NICK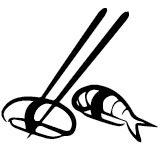 ---
LATEST STORIES BY NICK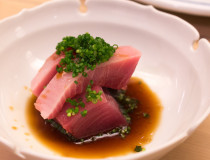 tokyo
Ginza | Tokyo
---
The woman who runs Sushi Aoki Ginza has been in the business for...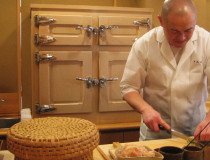 tokyo
Ginza | Tokyo
---
Sawada is also on my hit list; the last few times I've tried...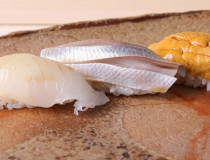 tokyo
Minato-ku | Tokyo
---
Sushi Saito is the ultimate – 3 Michelin stars, the dude is a...