KOSUKE ONISHI
STYLIST
---
Every city you go, you know there will be the sweet spots, whether they are restaurants, bars or cool little shops. How do you find them? Being a local in Tokyo, I personally don't look into a guide book - instead I walk on my feet and use my instinct, smell and feel to discover new places.
---
GUIDES BY KOSUKE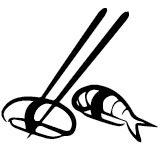 ---
LATEST STORIES BY KOSUKE
tokyo
Marunouchi | Tokyo
---
Orginally from Kyoto, this centuries-old Japanese teahouse has set up a beautiful tea...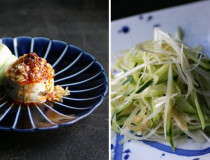 tokyo
Meguro-ku | Tokyo
---
You'll find authentic Chinese food prepared by head chef Masataka Yamashita at Wasa....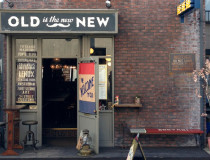 tokyo
Shibuya-ku | Tokyo
---
The good shops are often tucked away from the main streets, and Me...