SYDNEY.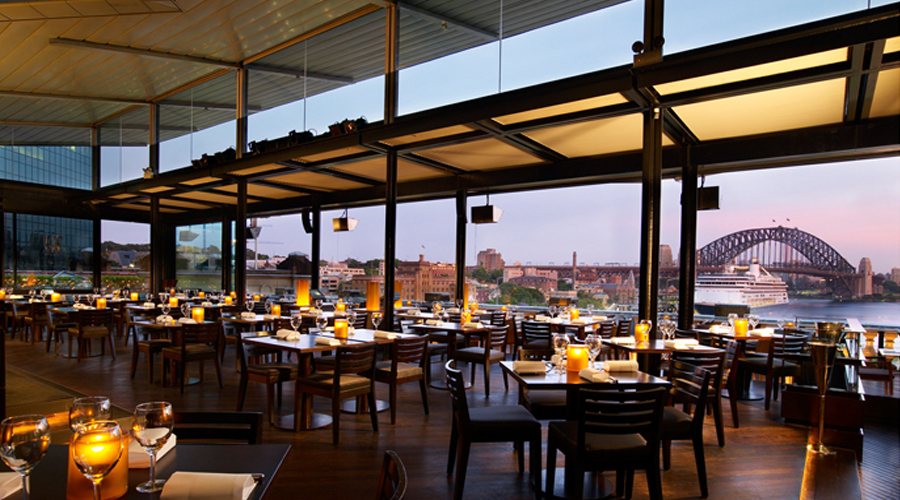 Flying Fish Restaurant.
Indulge in mouthwatering cuisine and enjoy the stunning harbour views at this waterfront restaurant
Flying Fish Restaurant
19-21 Pirrama Road
Pyrmont
(+61) 2 9518 6677
www.flyingfish.com.au
My absolute favourite restaurant in Sydney – the food here is amazing, and the view breathtaking. To top off the experience, catch a water taxi from the Rose Bay Wharf. Your driver can take you under the Sydney Harbour Bridge, past Kirribilli House (where the Prime Minister lives) and the Opera House. A fantastic way to see Sydney before being dropped off at Flying Fish for a delicious dinner.
Tweet
Pin It