SYDNEY.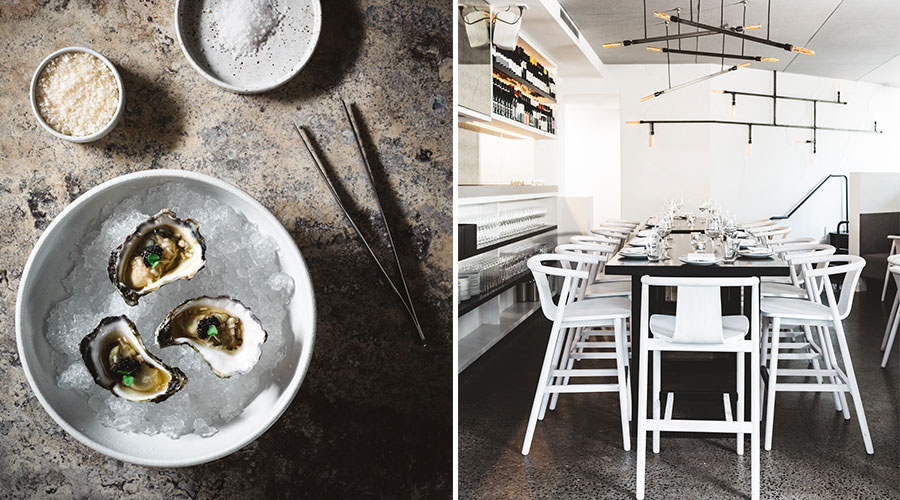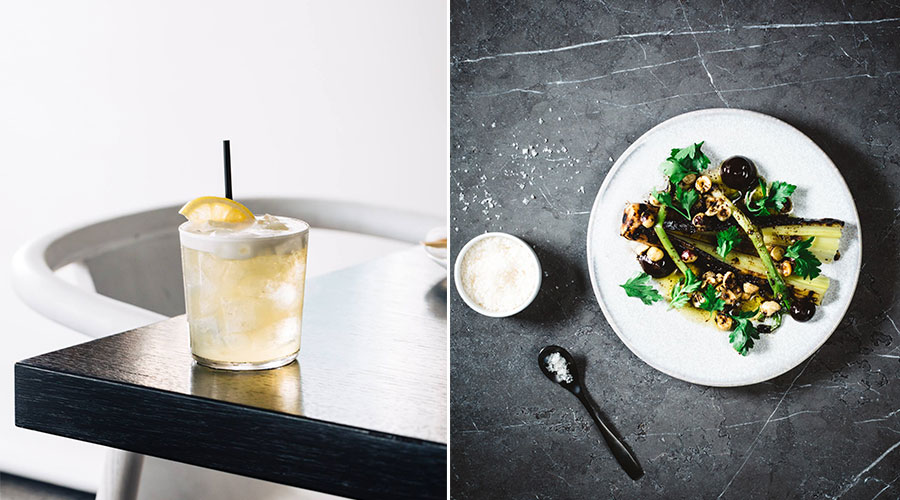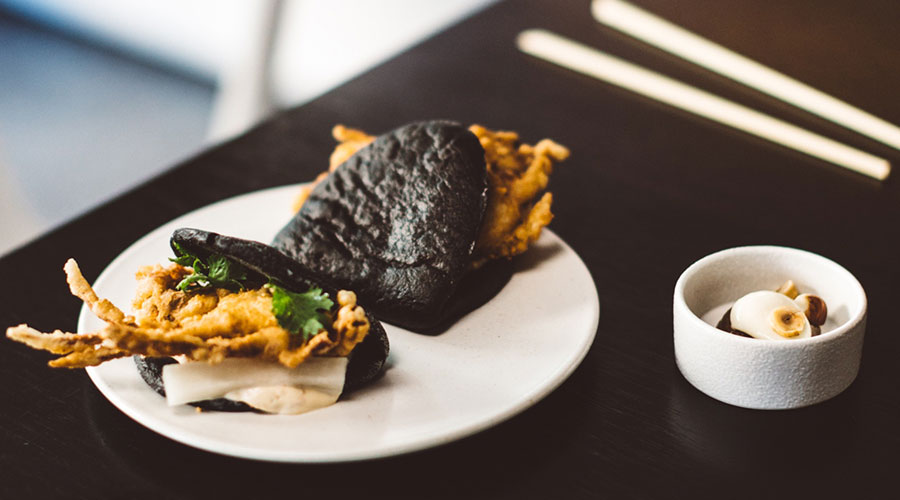 Blanca Bar & Dining.
Just a short stroll from the beach, you'd do well to get acquainted with chef Scandinavian chef Tomi Björck's first Australian outpost.
Blanca Bar & Dining
75/79 Hall St
Bondi Beach
+61 2 9365 2998
www.blanca.com.au
While you may not have heard the name Tomi Björck before, believe us when we say you would do well to familiarise yourself. Finland's most famous TV chef (think Ramsay sans the attitude) — whose restaurants across Europe have gained him a lofty standing in the culinary scene — has recently been lured to Sydney's warmer climate, opening his first Australian restaurant.
A highly-anticipated addition to Bondi's Hall Street dining precinct, Blanca Bar & Dining isn't the Helsinki-centric fare many expected, rather a unique experience where European cuisine meets Japanese flavours. An amalgamation of exotic eats set against a crisp white, marble- festooned backdrop, the fresh offering (just a short stroll from the beach) is a refined yet relaxed spot that Björck says he designed "for everyone". The menu displays the celebrated chef's gastronomic prowess via standout dishes such as the poached red claw crayfish with burnt vanilla butter; the oxtail dumplings; and the szechuan lamb sausage with yuzu crème that is so full of flavour, it puts all other snarlers to shame.
Tweet
Pin It