SAN FRANCISCO.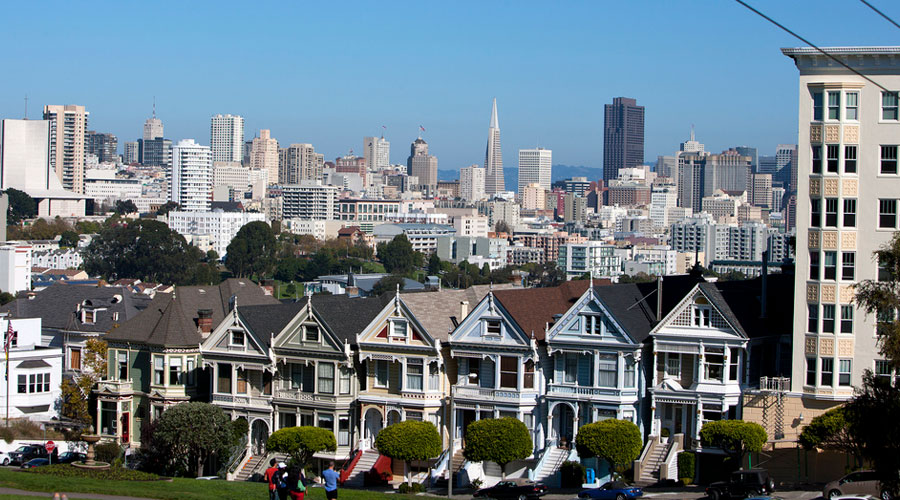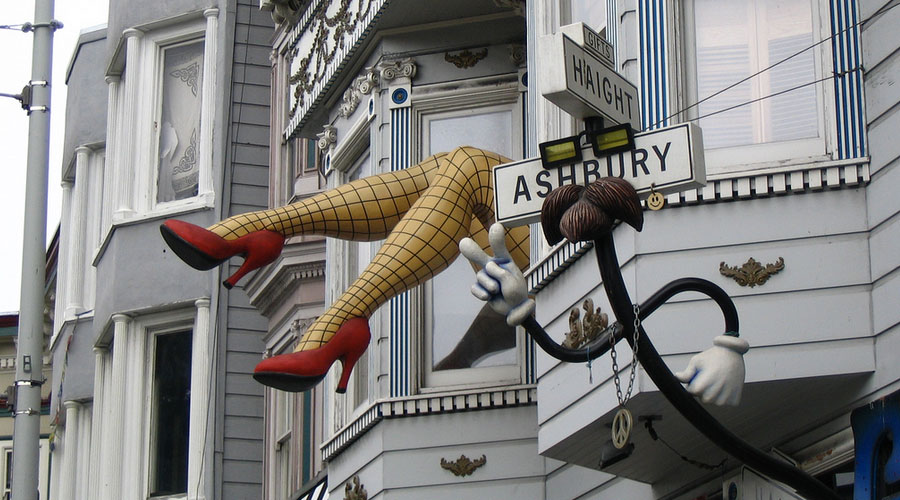 Haight-Ashbury.
An iconic and historical area in San Francisco.
I'm still kicking myself for not being born in time to experience 'The Summer of Love'. I only need to listen to the Beatles song 'Strawberry Fields' once to reassure myself that the summer of '67 would be a time that I would have thoroughly enjoyed. Haight-Ashbury was made famous during these times and popularised the hippie culture movement across the world.
The mainstream media's coverage of hippie life in Haight-Ashbury drew the attention of youth from all over America and attracted a wide range of hippies from all corners of the States. The area was home to music heavy-weights such as Janis Joplin, Jefferson Airplane and the Grateful Dead. Fast forward six months, and the area went into decline due to "an influx of hard drugs and a lack of police presence". Anyway, I'm no historian, so let's jump forward to the present.
Visiting the lively area these days, you'll come across a great selection of boutique shops, eclectic cafes, and jazz bars. Also in the area are old comedy clubs, famed for launching the careers of legendary comedians such as Whoopie Goldberg and Robin Williams. And you'll also find the Painted Ladies, a set of landmark houses that are most famous for being the Olsen twins' and their creepy uncle Jesse's home in everyone's favourite '80's sitcom, Full House.
Tweet
Pin It