PACIFIC COAST OF MEXICO.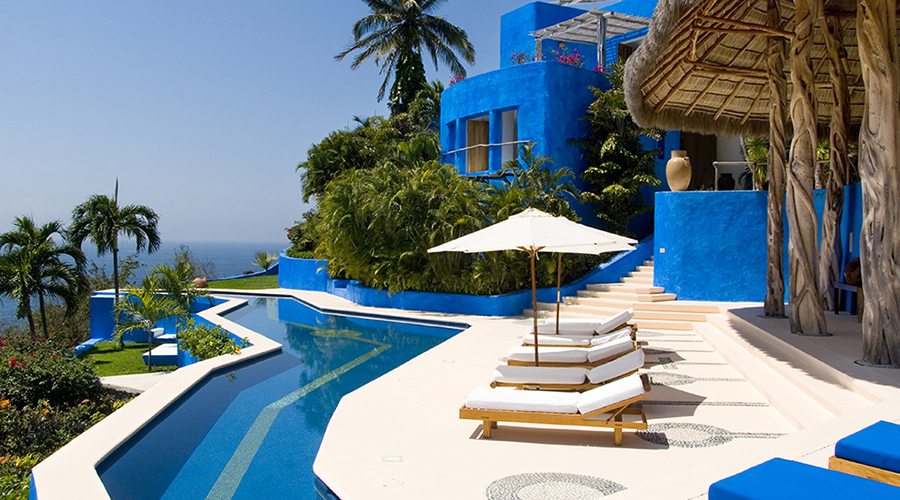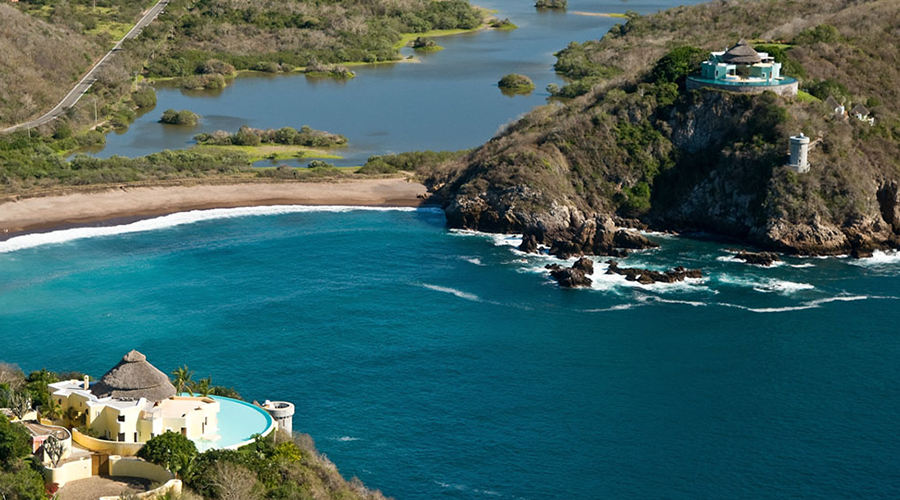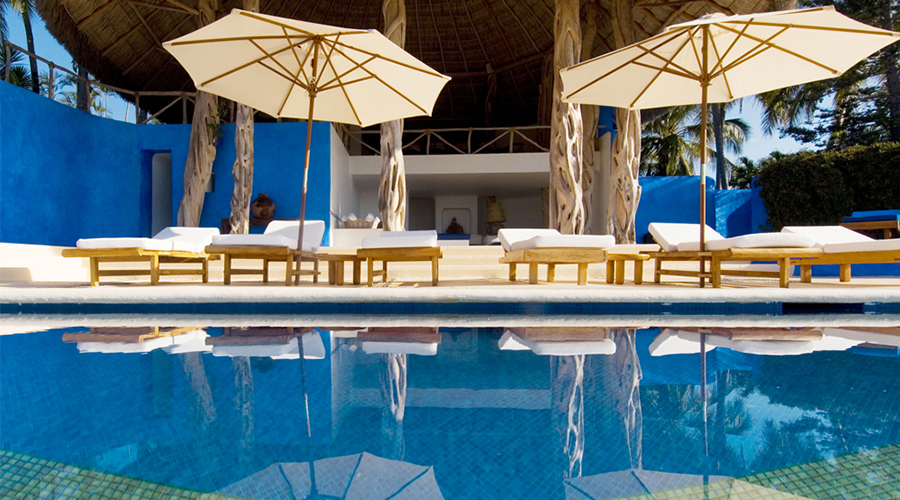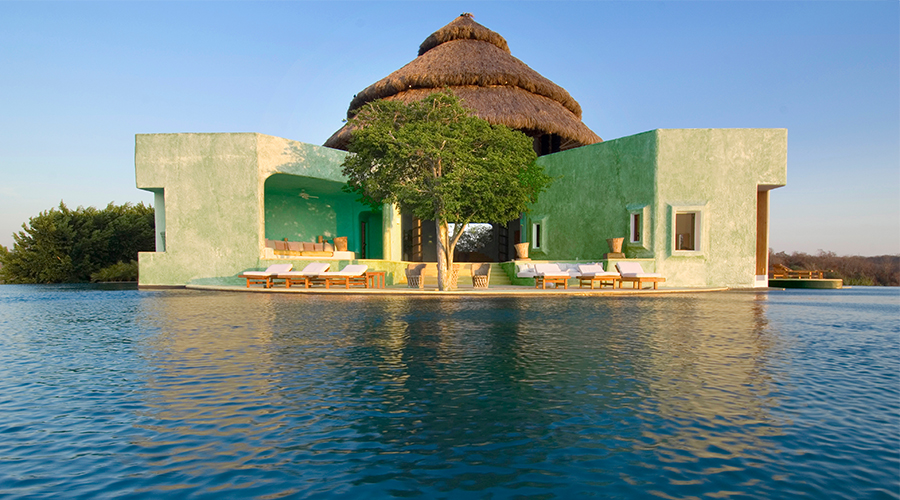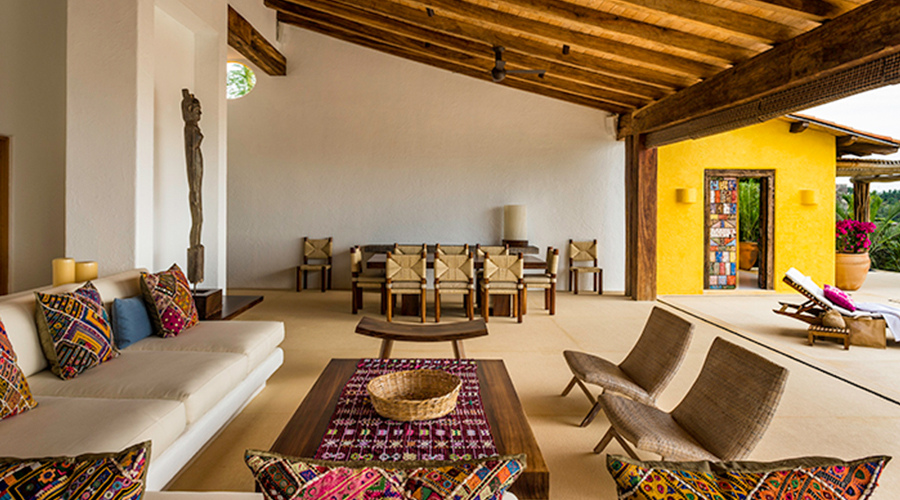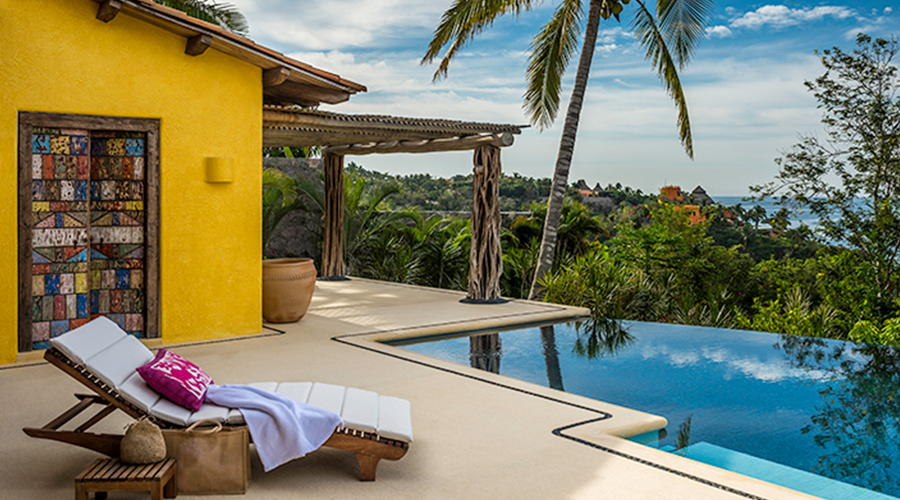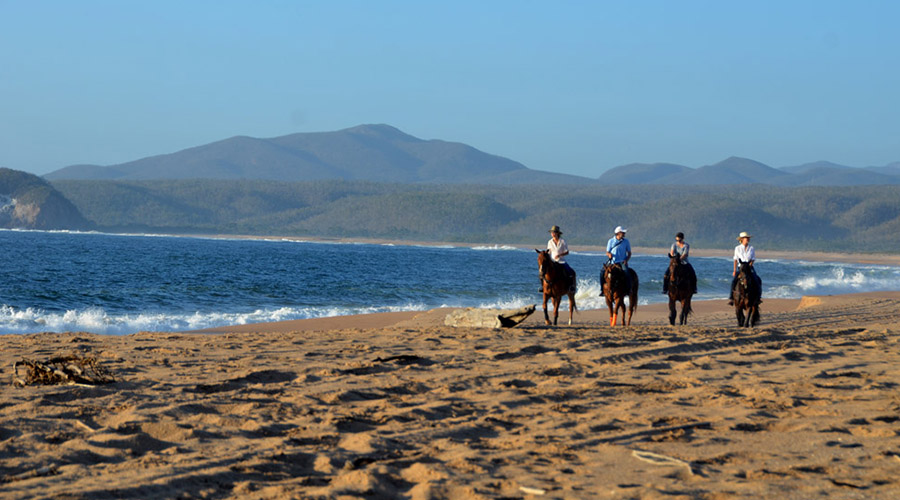 The Careyes.
The chosen holiday abode of many a celebrity, this glamorous set of residences maintains it boho footing amidst five star surrounds.
The Careyes
Barra de Navidad
Costa Careyes
www.careyes.com.mx
A certified adult playground, The Careyes serve as an iconic series of luxury residences on the Costa Careyes, holding on to an alluring bohemian vibe that's been present since it was first established by an Italian banker in '68. Although you can choose from either of the six-bedroom castles or the various well-catered-to villas, including one called the 'Love Nest', there are also cosy beach bungalows and a separate hotelito in which you can choose to pass your time in this hedonistic holiday dreamland.
The the Sol de Oriente – a yellow bastion set atop the bay's easternmost point boasts ample space and a private pool with uninterrupted views while the opposing Sol de Occidente residence is also surrounded by a giant infinity pool, sitting pretty on its pristine peninsular between two bays. Passing your time here is breezy with a polo club, a contemporary art gallery, five stellar restaurants and 15 kilometres of private coastline that combine for a getaway of inspiringly quirky lavishness.
Tweet
Pin It