PACIFIC COAST OF MEXICO.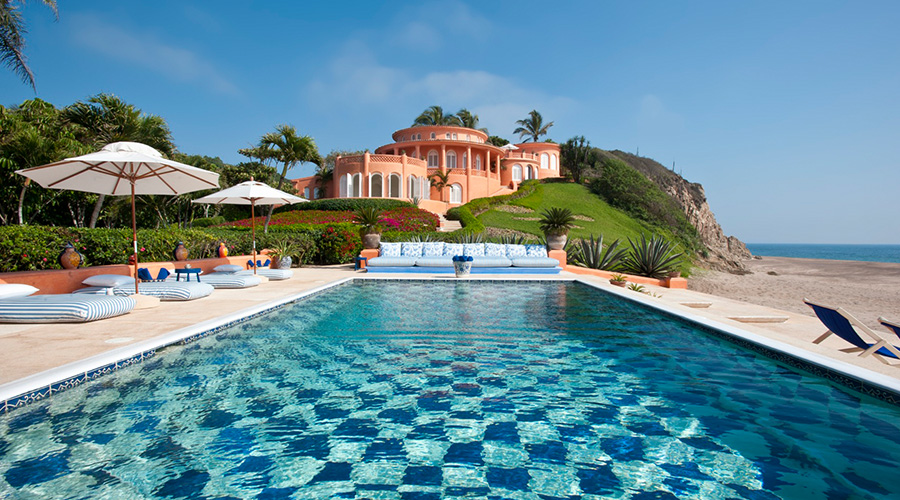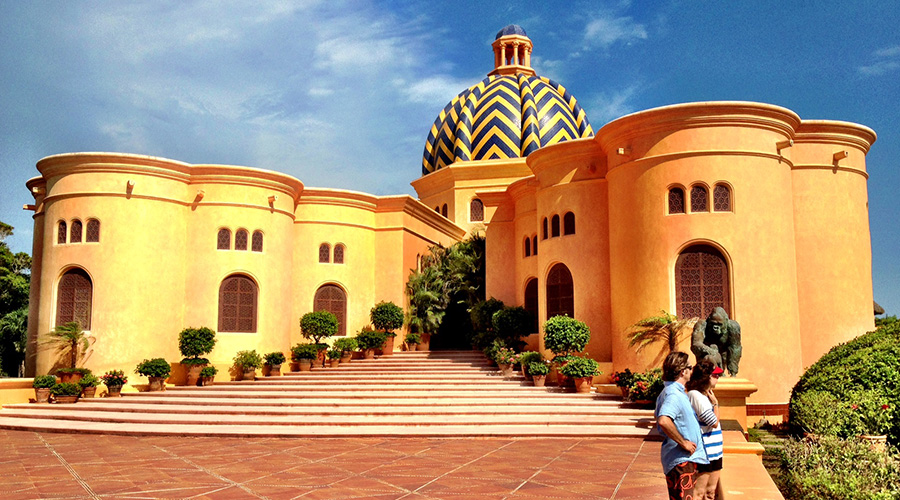 Cuixmala Resort.
A collection of luxurious private villas and casitas set in a vast oceanfront nature reserve on the Pacific Coast of Mexico.
Cuixmala Resort
Cuixmala
www.cuixmala.com
Calling this immense estate 'luxurious' would be an understatement. The Cuixmala resort transcends extravagance, set amongst a tropical forest reserve located two hours from Puerto Vallarta. With a stately Moorish design influence that renders the property a regal paradise, the surrounding verdancy is home to a number of exotic species including zebras and giraffes.
Tweet
Pin It