NEW YORK.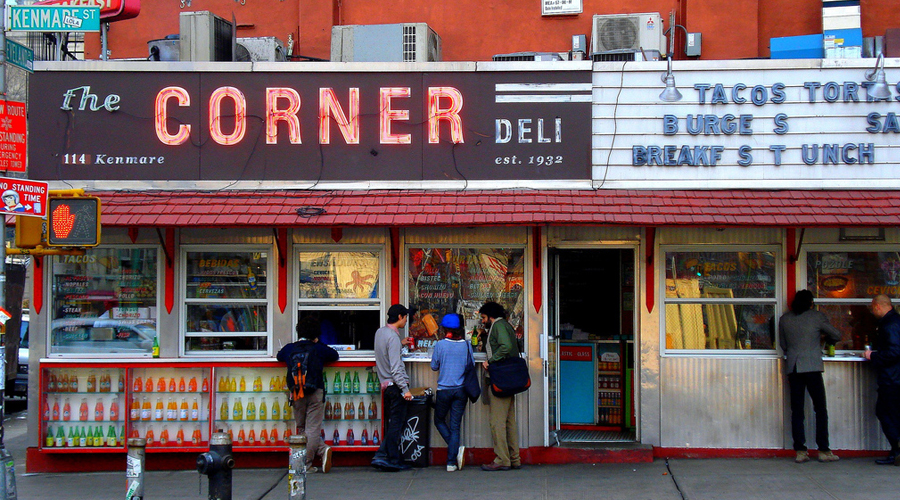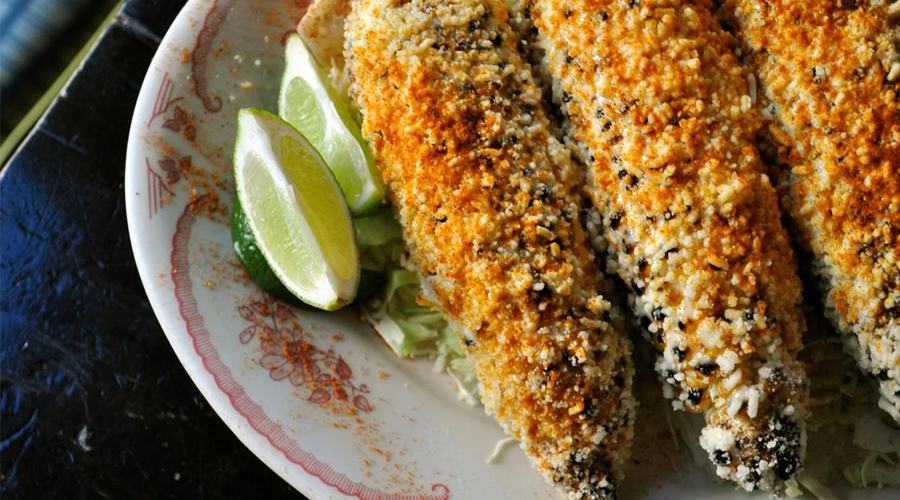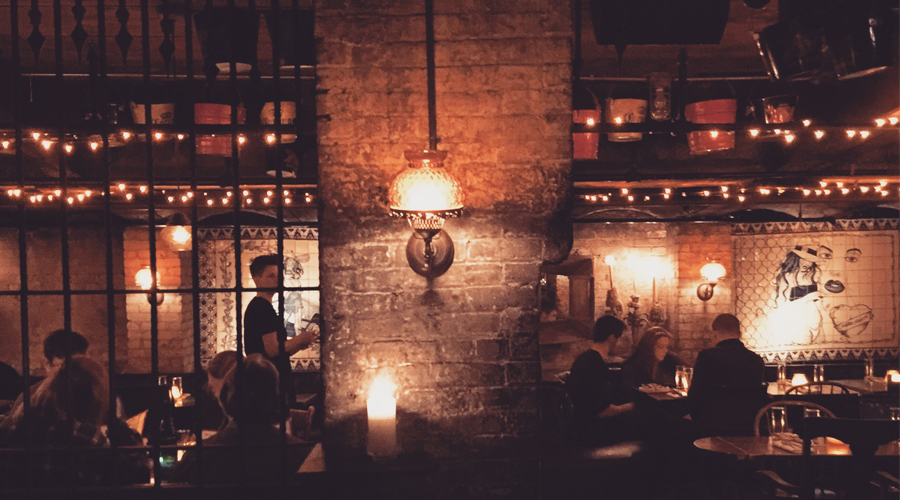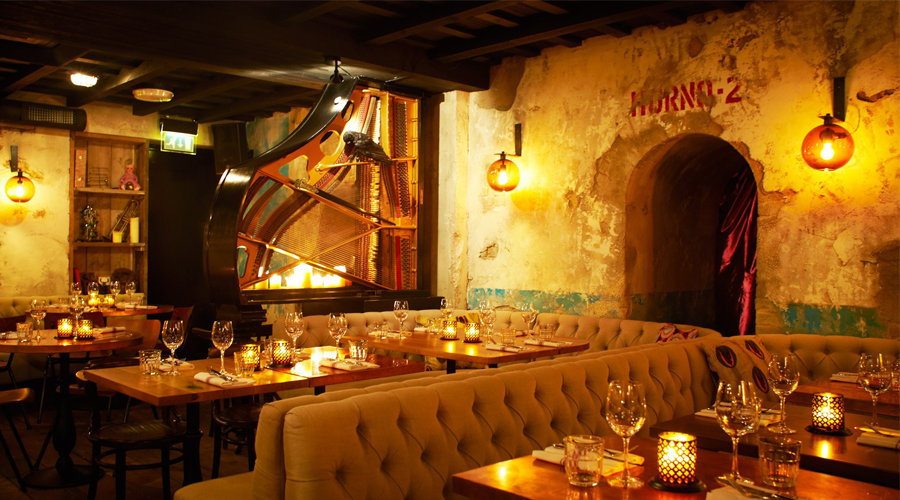 La Esquina.
A subterranean speakeasy that serves up top notch Mexican cuisine.
La Esquina
114 Kenmare St, New York, NY 10012
Nolita
+1 646- 613-7100
www.esquinanyc.com
Owned by my friend Derek Sanders, this is not your abuela's Mexican restaurant.  You may certainly wonder what you have gotten yourself into as you are led through the casual corner taqueria, then down a flight of stairs and into the steamy kitchen of chefs hard at work to finally emerge in the depths of a subterranean brasserie with on the rumble of subway cars to herald your arrival.  Here, amist these secret surrounds, you'll encounter upmarket Mexican fare that will blow your mind.  This spot is quite popular and always packed, so it would be very wise to make a booking.
Tweet
Pin It