MELBOURNE.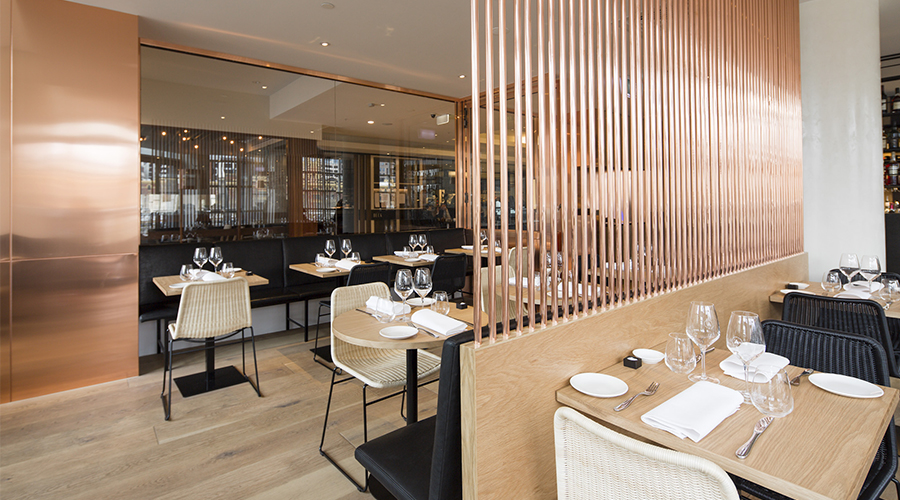 Artusi.
An impressive newcomer, this is one of Melbourne's slickest restaurants with a Southbank location that makes it a perfect pre-show booking.
Artusi
UR1, Upper Level, 3 Southgate Avenue
Southbank
(03) 8199 1033
Artusirestaurant.com.au
Recently opening its elegant doors in April 2014, Artusi is a fine dining restaurant that serves modern Italian fare and has already established a reputation for its incredible hand-made pasta. The stunning interior serves as a draw card itself and if you're lucky you'll be seated near the windows with a view of the city across the river. If it's on offer, the Tiramasu with espresso caviar is an impressive way to finish.
Tweet
Pin It