MELBOURNE.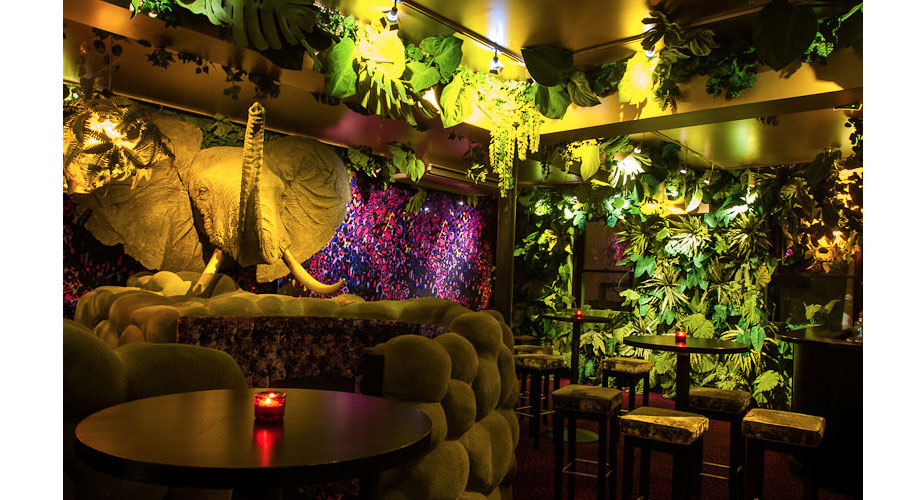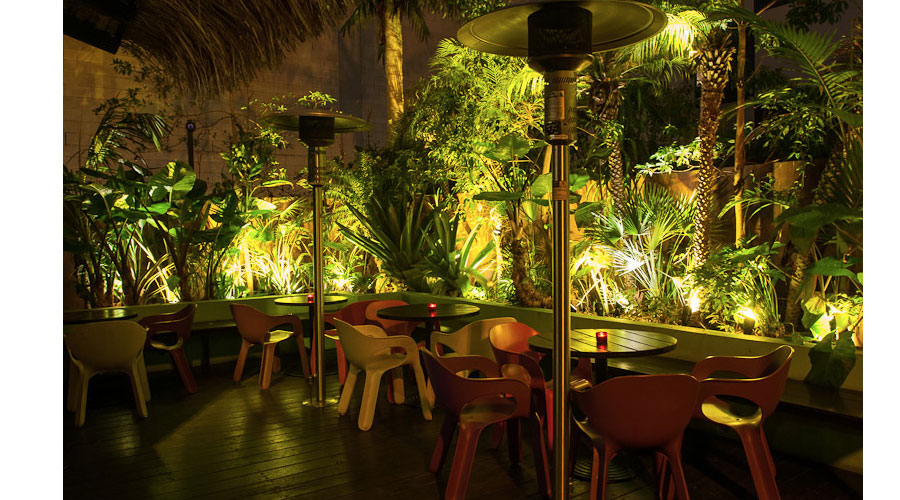 The Carlton Hotel.
If you're after a cocktail, that will perhaps turn into an all-nighter, The Carlton is the place to go.
The Carlton Hotel
193 Bourke Street
CBD
www.thecarlton.com.au
One of my favourite bars is the Carlton Hotel, which can only be described as eccentric. The first thing you'll notice upon entering the bar is the decorator's apparent penchant for taxidermy. Aside from the heard of stuffed animals the décor is quirky and kitch.
There is a incredibly decent selection of drinks to choose from; eight beers on tap, an extensive wine list and many weird and wonderful cocktail creations. Enjoy a tipple in the safari meets Victorian bar downstairs before heading up to one of Melbourne's best roof top bars. The deck is surrounded by lush foliage, almost fooling you into thinking you weren't dead smack in the middle of Melbourne's CBD.
A word of warning: Nights at the Carlton Hotel have quite often turned from 'just one drink..' to nights that resemble Fear and Loathing. Not necessarily a bad thing. In fact, it's a good thing…
Tweet
Pin It