LOS ANGELES.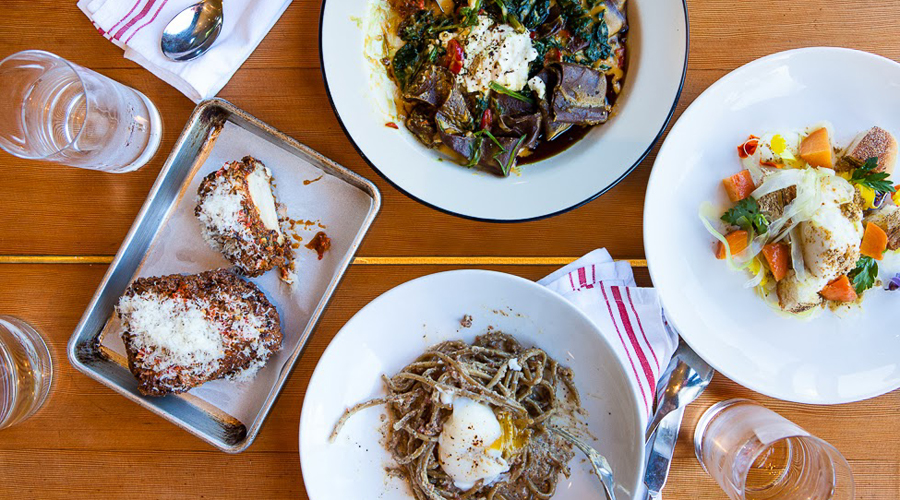 Superba Snack Bar.
A fresh and delicious snack shack with a distinct point of difference.
Superba Snack Bar
533 Rose Ave
Venice
www.superbasnackbar.com
Much more than a snack bar, this eatery offers up modern American cuisine from an open kitchen in a giant corrugated iron box on Rose Avenue. It serves up one of the best breakfast dishes I've eaten in a long time – Octopus a la Plancha, garlic aioli, fingerlings and smoked paprika.  Lunch and dinner are just as good. The cauliflower T-bone is unique; the vegetable is cut thick like a steak and covered in salsa verde. Delicious!
Tweet
Pin It