LOS ANGELES.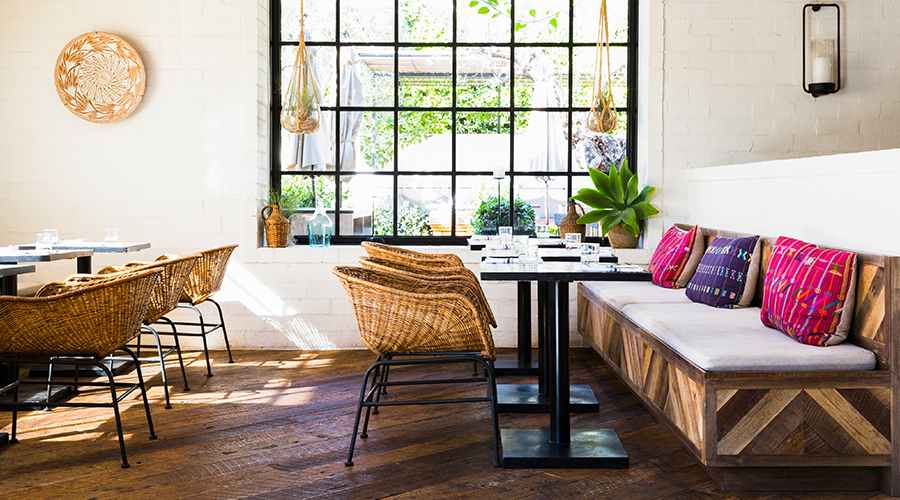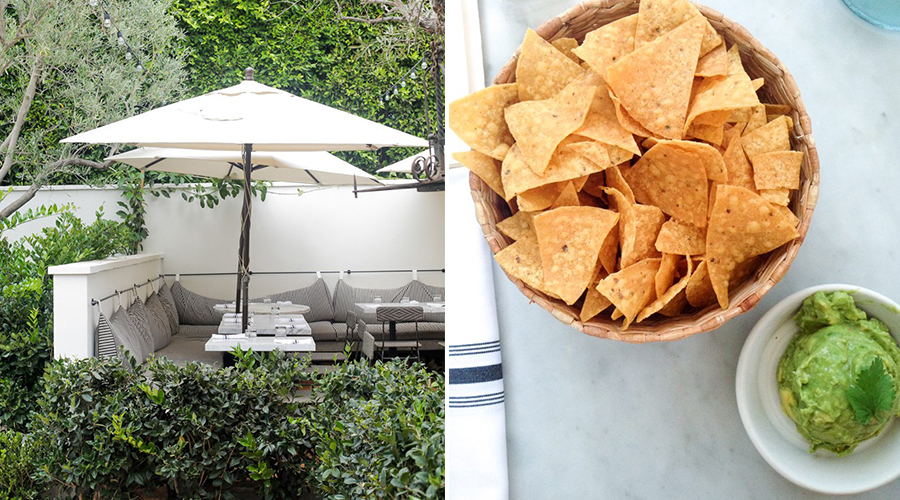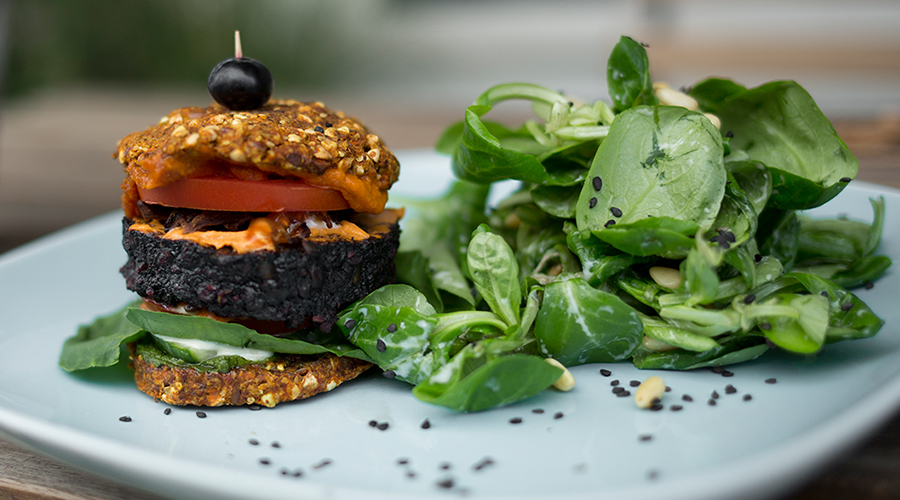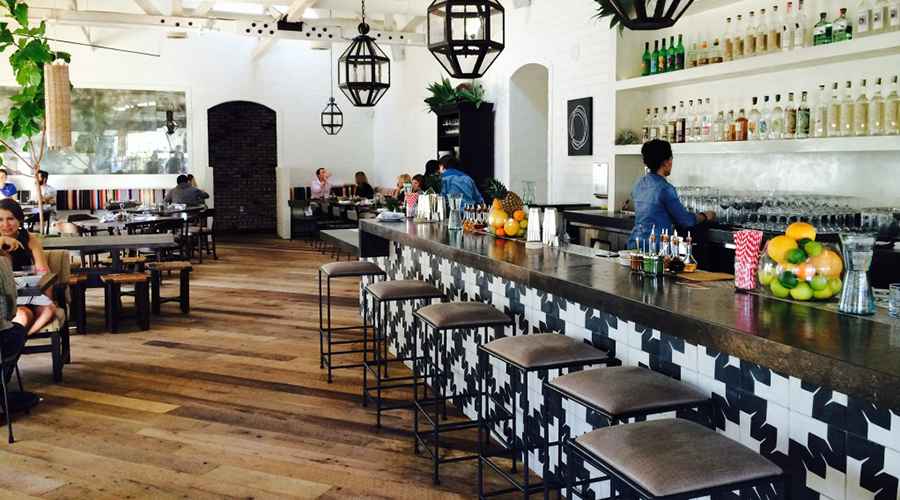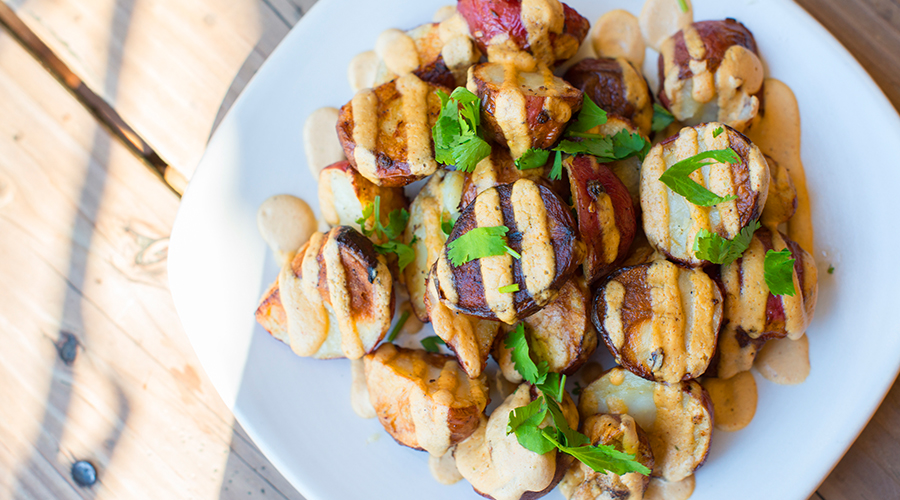 Gracias Madre.
Make your way to depths of Melrose to enjoy the plant-based fare in this sun-soaked Garden of Eden.
Gracias Madre
8905 Melrose Ave
West Hollywood
+1 323-978-2170
www.graciasmadreweho.com
Located deep in the heart of Melrose lies a plant-based eatery by the name of Gracias Madre and it's very 'LA' indeed. A sister restaurant to the cult destination, Cafe Gratitude, the menu operates on a strict plant-only basis going some way in explaining its name which is Spanish for "thank you mother" (assuming they mean Mother Earth). Having been guided in, not knowing that there would be no meat or refined food involved, it only dawned on me as a pleasant afterthought that of our various dishes — salsas (guac, mango, pineapple habanero and pico de gallo), a chopped salad (chickpeas, romaine, summer squash, cherry tomatoes, avocado and toasted cumin sesame dressing) and a tempeh chorizo torta (with pickled cabbage, pico de gallo, avocado, cashew crema) — that none of them contained an ounce of animal-based or unnatural product.
So it goes that we installed ourselves in the glady terrace amongst West Hollywood's finest, to soak up the breezy surrounds in utmost Californian style. Grazing at our vegan Mexican food from the typical American comfort of our booth seat, we came, we drank margartias, and we felt like we conquered West Hollywood after hitting a few nearby boutiques on the way out (of course).
Tweet
Pin It