ITALY.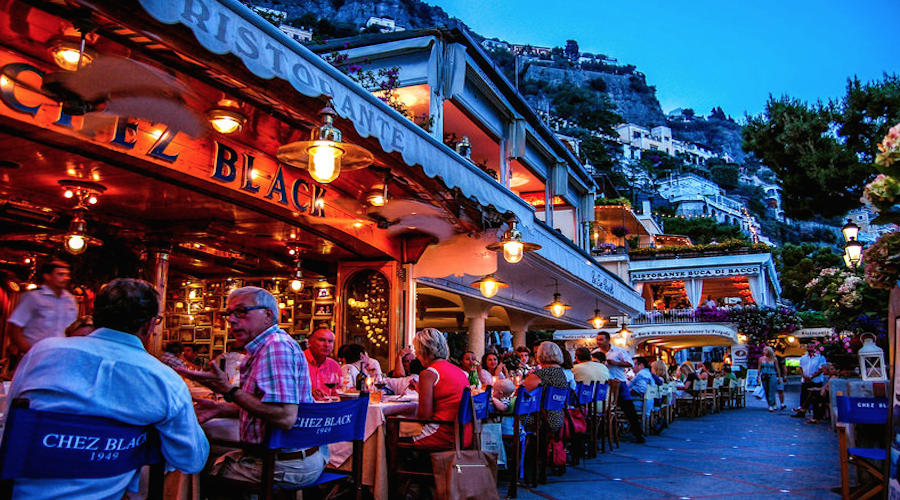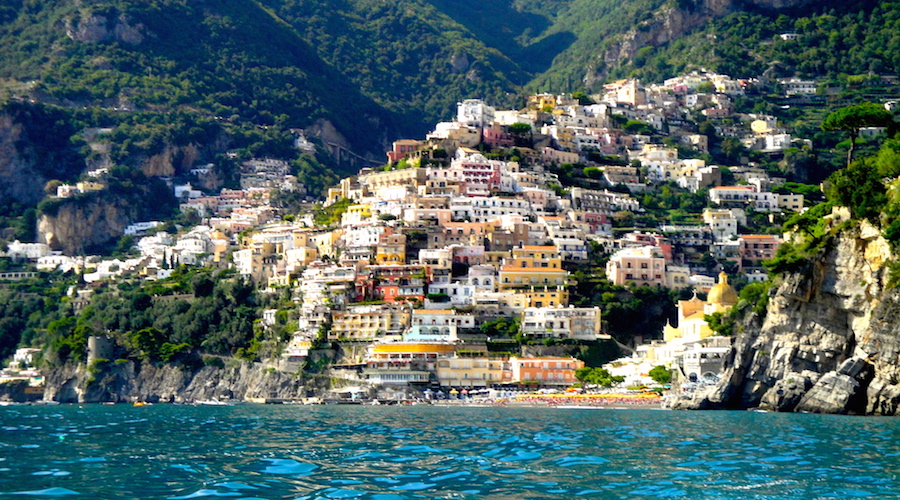 Chez Black.
A seafront gem located in the Amalfi Coast's charming town, Positano.
Via del Brigantino, 19
Positano - Salerno
+39 089 875 036
www.chezblack.it/index-en.php
This seafront restaurant is positioned in one of the most charming spots in Positano. The interior flaunts a nautical aesthetic fitting its location, and the menu boasts a selection of seafood delights, using obscure and intriguing ingredients such as sea urchin, making it a great place to widen your gastronomic horizons. Unlike most of the dining options in this tourist town, this destination stays true to showcasing authentic Amalfi Coast cuisine, offering more than just your standard expectations of fantastic pizza and pasta. With its exquisite location and menu to boot, it's best that you book ahead to ensure that you don't miss out on experiencing all that this distinguised eatery has to offer.
Tweet
Pin It