COPENHAGEN.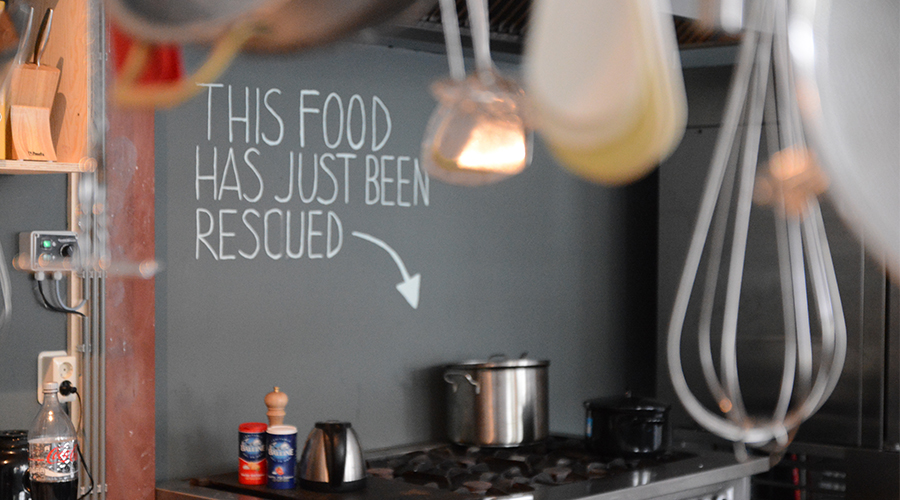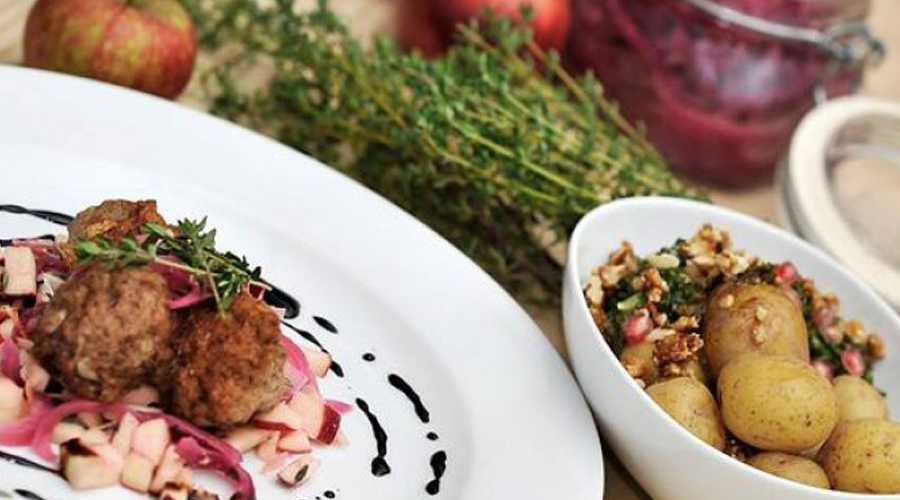 Spisrubogstub.
This innovative restaurant is the first of its kind in Europe.
Spisrubogstub
Spisehuset Rub & Stub, Rådhusstræde 13, Huset-KBH, 1st Floor
Vesterbro
+45 6133 6378
http://www.spisrubogstub.dk/concept/
A Danish phrase meaning roughly the same as 'lock, stock and barrel', this non-profit restaurant is (at the time it opened) the first of its kind in Europe. Using donated surplus product from farmers and bakeries, the kitchen's skills are tested on a daily basis, surprising eager patrons with innovate and inspiring cuisine.
Tweet
Pin It