COPENHAGEN.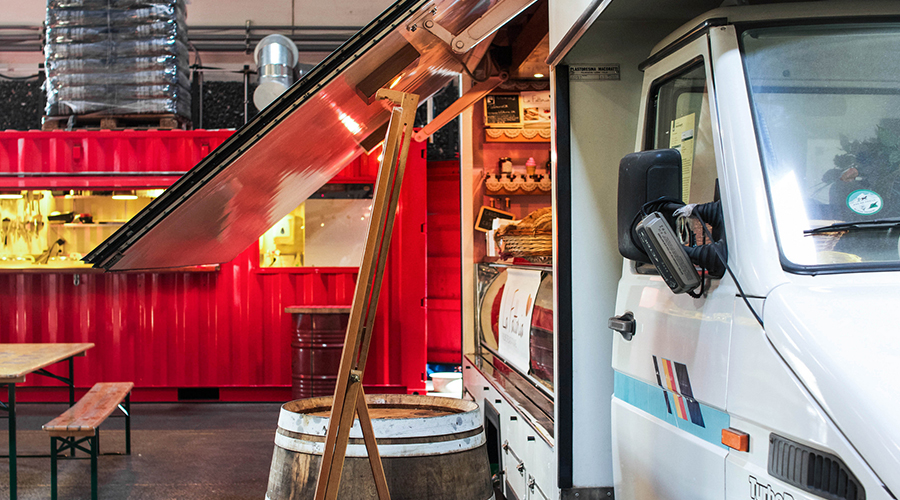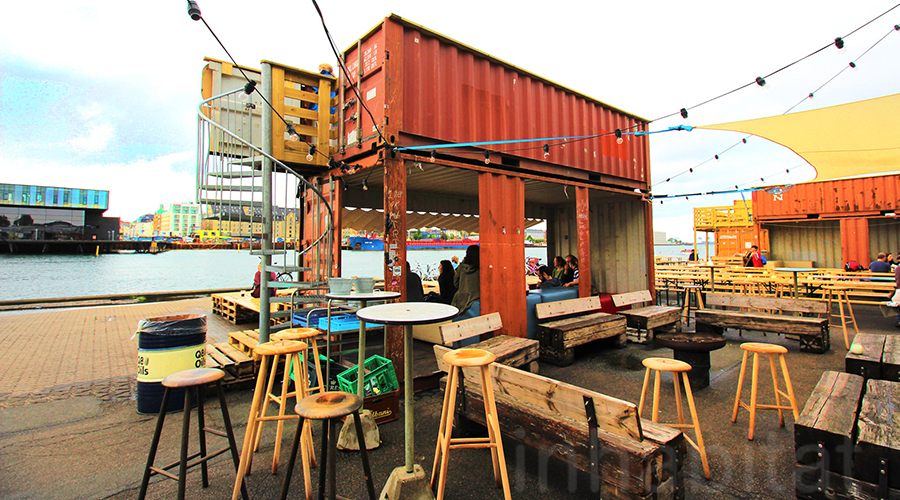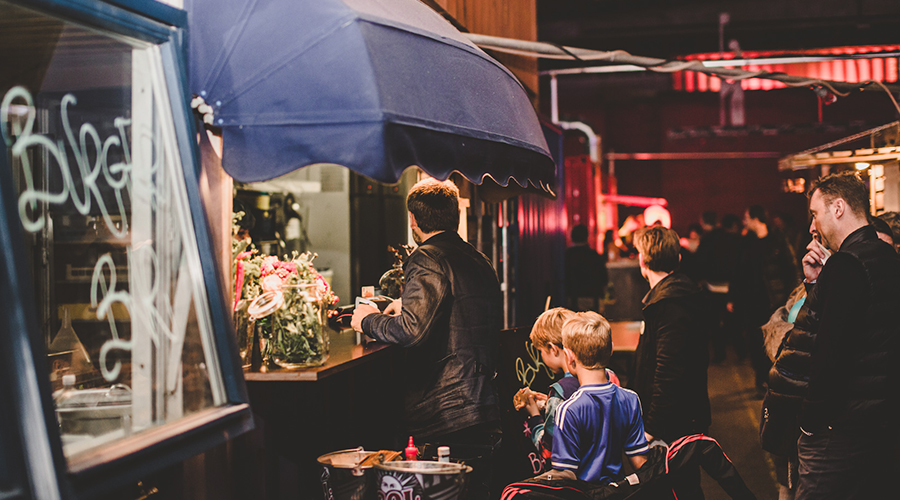 Paper Island.
The perfect option for when picking just one place to eat is a task too difficult.
PapirØen
Trangravsvej 14, Warehouse 7/8
1436 Copenhagen K
http://copenhagenstreetfood.dk/en/
It's no secret that Copenhagen is teeming with great places to eat, that's why there's so much appeal in going to a market that serves as a one-stop shop for all manner of delicious offerings. Paper Island ("PapirØen" in Danish) offers a smorgasbord of enticing street food options and the setting is perfectly social with an expansive outdoor area overlooking the water that's the place to be on sunnier days.
The interior of the warehouse is home to a plentiful selection of food stalls from Brazilian barbecue to tasty Korean Bulgogi. It's recommended that you do a few laps before deciding — this is definitely the makings of severe food envy if you don't choose well. There's a big bar at the entrance and plenty of tables at which to settle in. Check their schedule to see if they have DJs playing which is a regular occurrence on weekends. I'd recommend a trip here after a visit to Christiania.
Tweet
Pin It