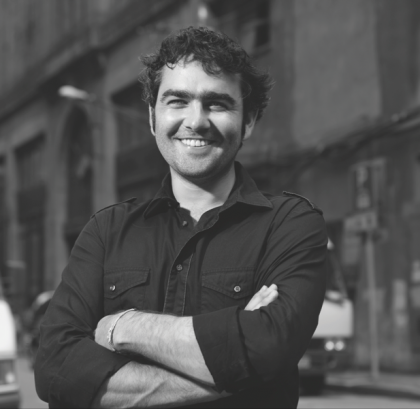 SIMON PARK
DESIGN DIRECTOR
---
Simon Park is one of New Zealand's best design exports. As Design Director at PDM International, a creative firm with eight offices across Asia Pacific, he's responsible for large scale projects including Macau's City of Dreams casino and Shanghai's exclusive M1nt nightclub. Designing for Fortune 500 companies, specialising in restaurant and bar design, we asked this Wellingtonian to give us an insider's guide to his current home in Shanghai.
---
GUIDES BY SIMON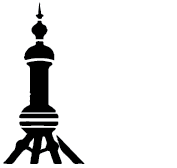 ---
LATEST STORIES BY SIMON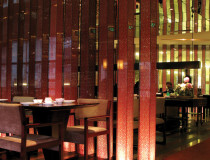 shanghai
Jing'an district | shanghai
---
With multiple locations throughout Asia it seems strange heading to a Singaporean restaurant...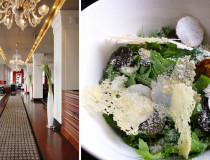 shanghai
Huangpu district | shanghai
---
This Bund-side restaurant delivers a playful twist on French classics served 'Chinese style'...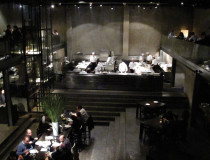 shanghai
Jingan district | shanghai
---
Set back from the street on Julu Lu through an unmarked bamboo lined...