SHANGHAI.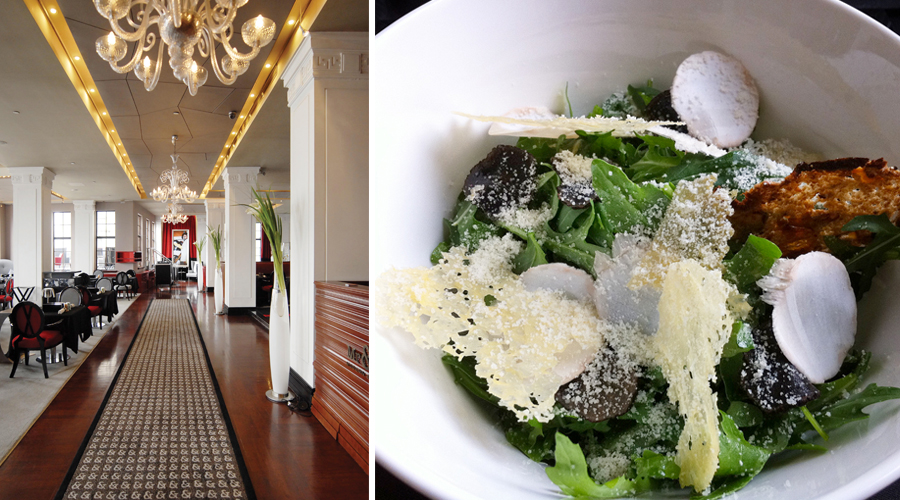 Mr and Mrs Bund.
The people watching at this late night dining spot is almost as good as the French-Chinese cuisine that's served.
Mr and Mrs Bund
Sixth Floor, Bund 18, 18 Zhongshan Dong Yi Lu
Huangpu district
86 21 6323 9898
www.mmbund.com
This Bund-side restaurant delivers a playful twist on French classics served 'Chinese style' (with every dish to share). Blending science and art to produce astonishing avant-garde creations this restaurant is special without the usual Bund pretension. Dining until 4am means this place is frequented by the city's restaurateurs in search of late night eats. Every dish exceeds expectation in flavour and artful presentation. With a whimsical Alice in Wonderland style interior, Paul Pairet serves serious food in a playful manner and the clever lemon-and-lemon tart is a flavour experience like no other.
Tweet
Pin It