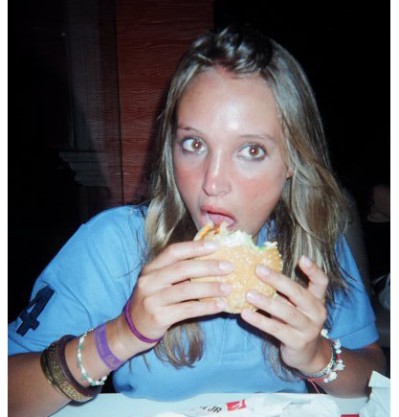 KAT PATRICK
WRITER
---
Hailing from England but in a long-term relationship with the antipodes, Kat Patrick's enthusiasm for the south of the hemisphere is yet to dwindle. Newly passionate about pies, black sand beaches, native birds and weekend getaways to Australia, she's nominated herself an unofficial ambassador for life in the faraway lands. She has an unending knowledge for books, films and sub-culture, and can often be found in lively debates in various jaunts around Auckland.
---
GUIDES BY KAT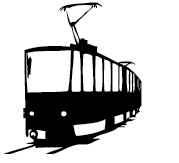 ---
LATEST STORIES BY KAT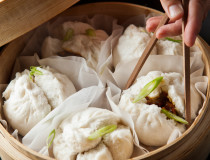 melbourne
Fitzroy | Melbourne
---
A bizarre craving reminded me that one need not restrict oneself to cafes...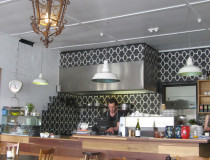 melbourne
Brunswick East | Melbourne
---
Another popular Melbourne haunt is Pope Joan. A Bloody Mary to ease the previous...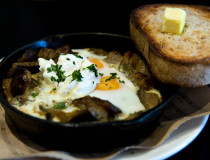 melbourne
Fitzroy | Melbourne
---
I highly recommend you visit Birdman Eating in Fitzroy. This place was one of...