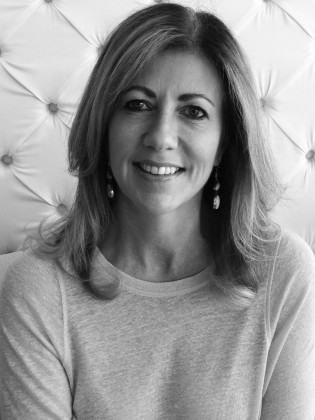 KARYN BEADLE
BUSINESS OWNER
---
A family relocation spurred by her husband's developing franchise business has meant that L.A. is now Karyn Beadle's home away from home. With the help of sunshine, friendly neighbours and the opportunity to play tour guide to visiting friends and family, introducing others to the best that L.A. has to offer has become her passion. Karyn is currently in the process of establishing a concierge service, Crushing on Drop Dead Gorgeous, that will set out to welcome those new to the sprawling metropolis, with hopes to return the favour by also introducing more Americans to New Zealand.
---
GUIDES BY KARYN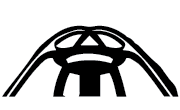 ---
LATEST STORIES BY KARYN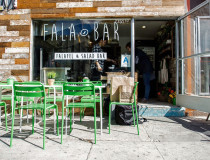 los-angeles
West Hollywood | Los Angeles
---
A newly launched lunch bar that has already garnered a cult following, Fala...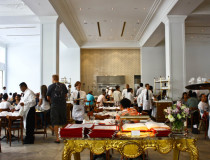 los-angeles
Downtown | Los Angeles
---
Situated in amongst the skyscrapers and gritty streets of Downtown, this location within...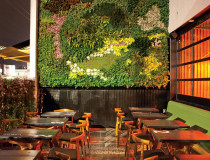 los-angeles
Beverley Grove | Los Angeles
---
Goldies is a casual but happening spot serving modern Cal-cuisine, based on biodynamic...