BALI.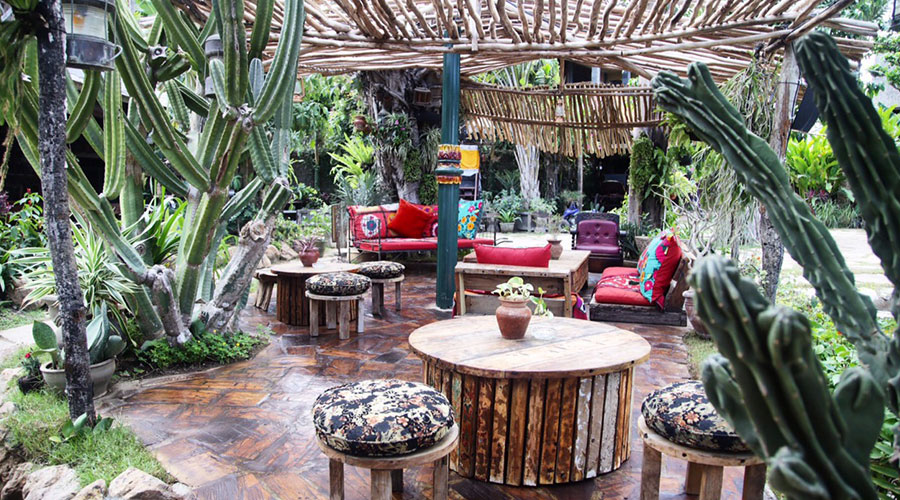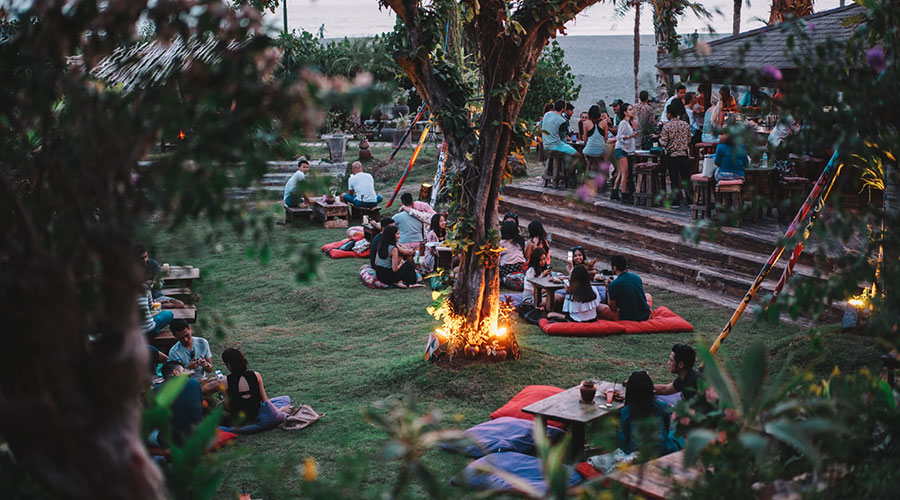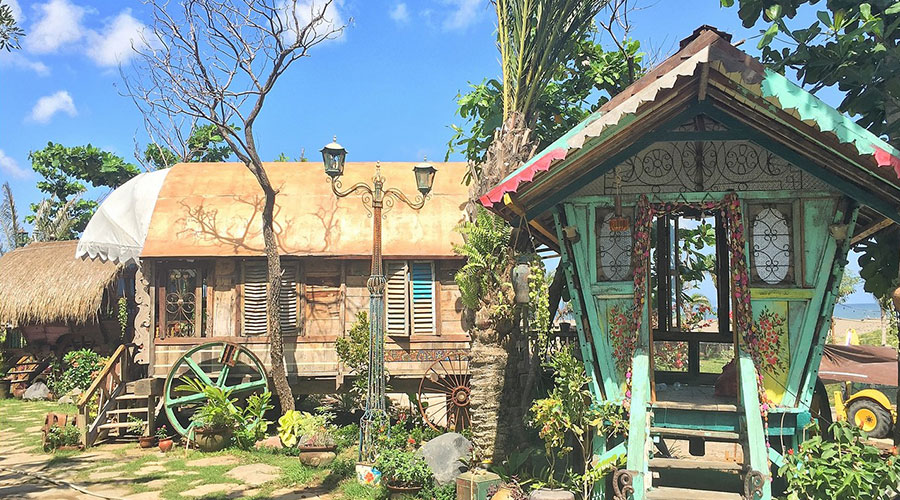 La Laguna.
For delicious cocktails and spot of people watching, look no further.
La Laguna
Jl. Pura Kayu Putih, Banjar Dinas Tegal Gundul, Desa Tibubeneng,
Kuta Utara
+62 361 4741214

From the brilliant brains that brought us La Favela and La Plancha, this is the hottest new beach club located between Canggu and Batu Belig. Complete with gypsy caravans to delight vintage lovers and avid travellers alike, install yourself in its eclectically charming confines with a delightful cocktail or coffee in hand to truly soak in the unique vibe of this up and coming locale. Oh, and don't be surprised if there's a photo shoot while you're there, La Laguna has swiftly become a favourite setting for photographers…you'd be wise to make the most of this Instagram-worthy spot.
Tweet
Pin It