WELLINGTON.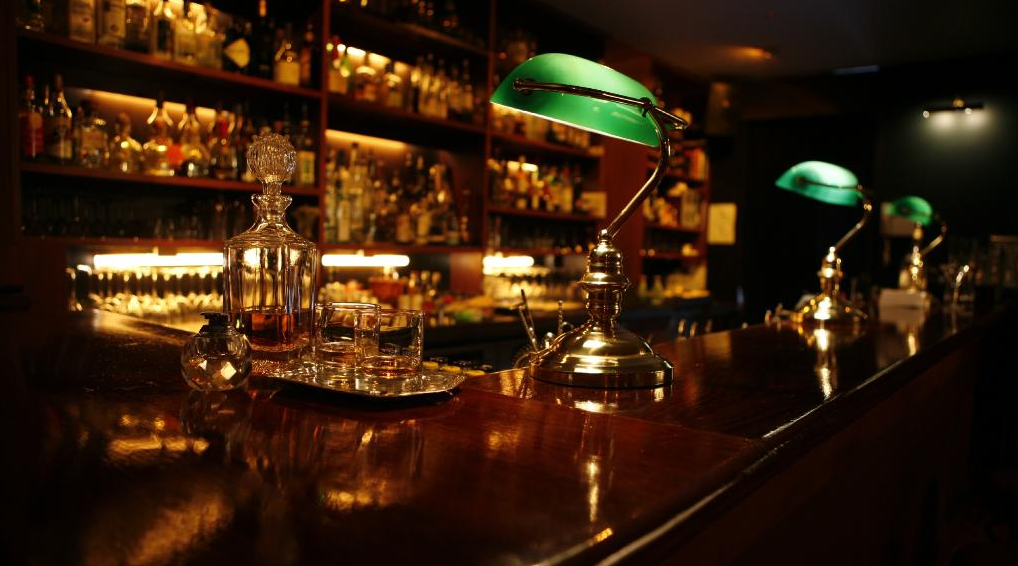 Hawthorn Lounge.
This classic 1920s cocktail bar stakes it shaking up some of the best cocktails in the country.
Hawthorn Lounge
82 Tory St
CBD
(04) 890 3724
www.hawthornlounge.co.nz
A big call, but an easy one for me to make. Hawthorn is quite simply my favourite bar in the whole of New Zealand. Once you locate this hidden gem, tucked away on Tory Street, entering Hawthorn Lounge is what I imagine it would be like to walk into a 1920s gentlemen's club. Think leather chesterfields, gramaphones, an open fire and vintage banker's lamps. Dressed in waistcoats with pocket watches attached, the team at Hawthorn know how to make a seriously good cocktail. Grab a seat at the bar, or if you're lucky enough, a couch in front of the fire and toast marshmallows while taking in the unique atmosphere of this truly classic cocktail bar.
Tweet
Pin It