SYDNEY.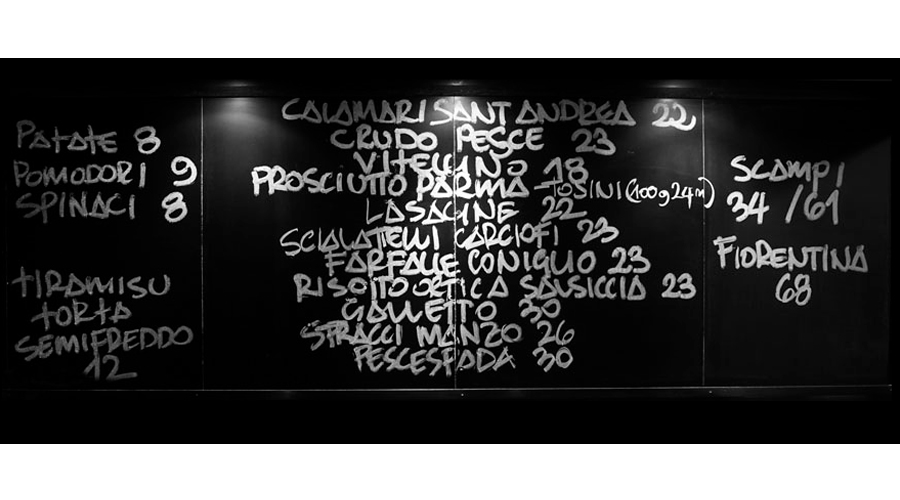 Fratelli Paradiso.
Quickly becoming a Sydney institution, Fratelli Paradiso is the place to go for delicious and authentic Italian cuisine.
Fratelli Paradiso
12-16 Challis Avenue
Potts Point
(+61) 2 9357 1744
www.fratelliparadiso.com
Helmed by brothers Enrico and Giovanni Paradiso, Fratelli Paradiso, which translates to Brothers Paradiso, consistently serves some of the best food in Sydney from their neighbourhood restaurant in Potts Point. Undoubtedly part of Fratelli's charm are the largely Italian wait staff, whose attentive friendly nature helps to dissipate any fears you have as a result of being presented the all-Italian menu. Pay attention when they explain the menu for you as you wont want to miss a beat – the delectable options include a range of fresh pastas, veal, fish, and the always present scampi tail linguine with chilli.
There's something for everyone, and it is truly exceptional Italian fare. For those indecisive, or wanting to share, we love the fact that if we order one dish for two, the kind folks in the kitchen will always, without exception plate the dish separately before serving so that there is no messy sharing in the middle of the table – or in the case of Fratelli's food, an outbreak of fighting over the shared dish.
Open from 7am everyday Fratelli Paradiso serve soft poached eggs with Italian inspired accompaniments such as polenta and crispy pancetta for breakfast and a solid Italian menu from lunch onwards. No visit to Fratelli should be take place without trying one of their famous cannoli, baked fresh everyday in their onsite bakery – get in quick as they are typically all gone by midday.
Tweet
Pin It