SINGAPORE.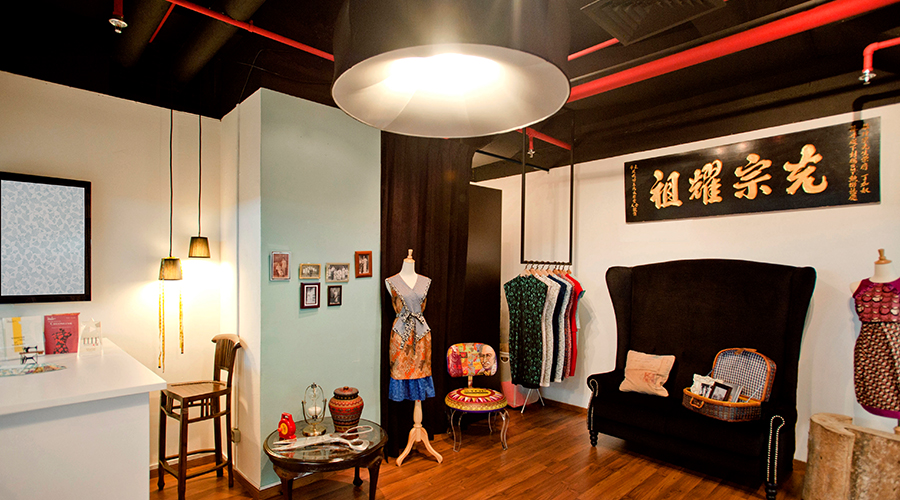 Atelier Ong Shunmugam.
A seriously stylish souvenir of the rich tapestry that is Singapore.
Atelier Ong Shunmugam
43 Jalan Merah Saga
Holland Village
www.ongshunmugam.com
To take away a stunning wearable piece of the Lion City, look no further than the works of designer Priscilla Shunmugam. Most recently, her designs were exhibited at Beijing's Chinese Museum of Women and Children, all while becoming the youngest homegrown label to stage a solo show 'Madness and Civilisation' at the Audi Fashion Festival 2014. Singlehandedly propelling the Chinese cheongsam into the 21st century, Shunmugam is known to draw inspiration from Japanese kimonos and Indonesian batik, culminating in garments that perfectly encapsulated the diverse threads of Singapore's Peranakan culture.
Tweet
Pin It