SINGAPORE.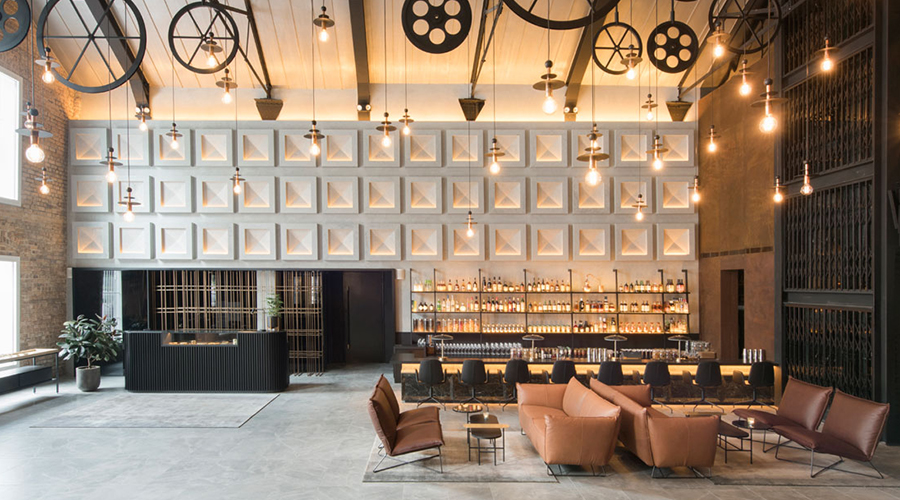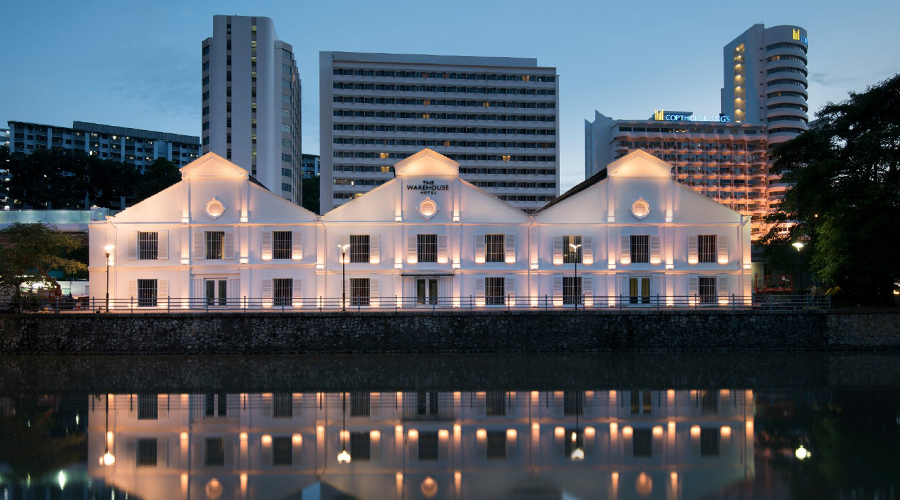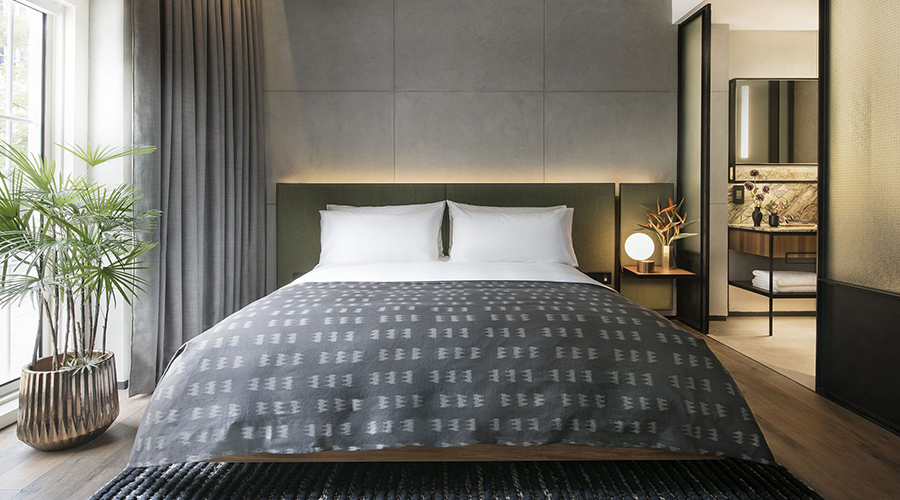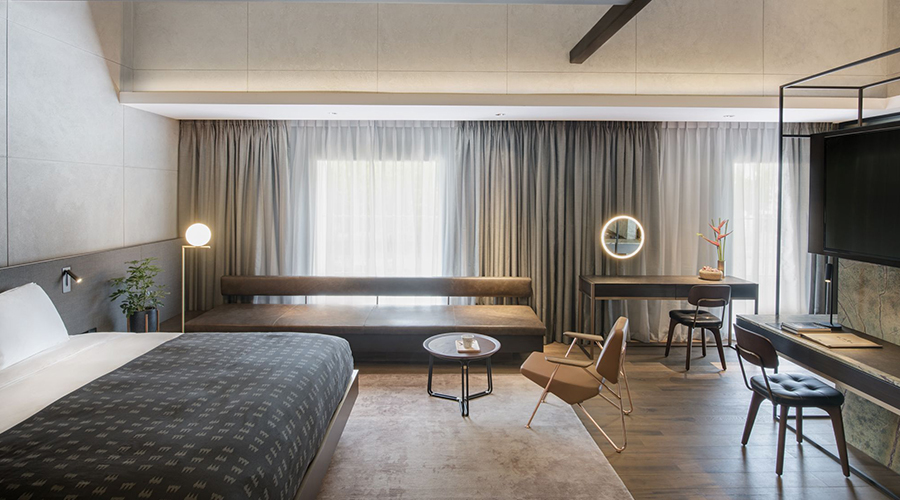 The Warehouse Hotel.
Formerly an illegal distillery, spice warehouse and 80s disco, say hello to the hottest new accommodation in Singapore.
The Warehouse Hotel
320 Havelock Road
Robertson Quay
+65 6828 0000
www.thewarehousehotel.com
The Warehouse Hotel makes for a refreshing change from Singapore's skyscraper scene. The humble low-rise accommodation offering opened its doors a few months back and has been cutting a fine silhouette perched on the banks of the river in Robertson Quay ever since. Built in the late 19th century, its former incarnations have included an illegal distillery, a spice warehouse and an 80s disco, but it wears its moody, industrial and very cool new identity well thanks to Singapore-based design firm, Asylum.
Tweet
Pin It