QUEENSTOWN.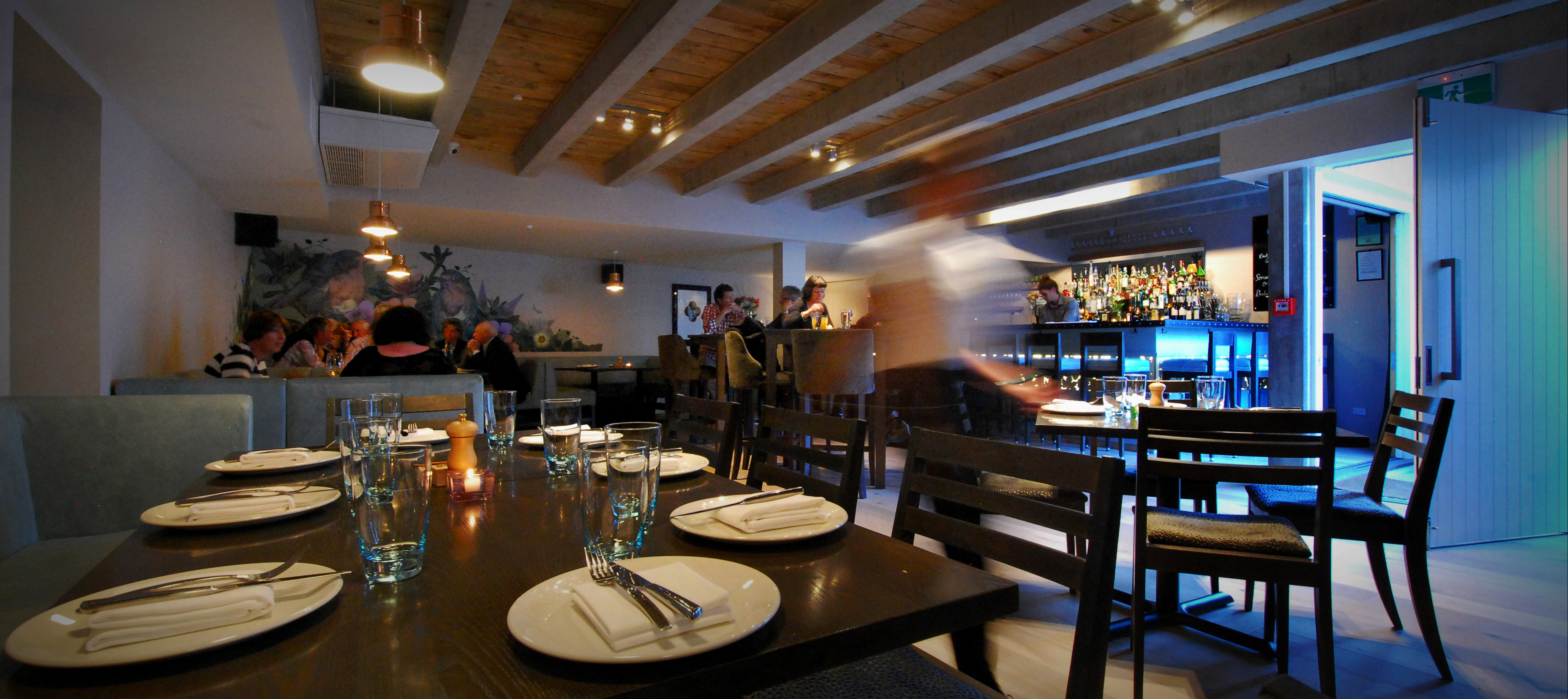 La Rumbla.
This new Spanish eatery is making fast friends with Arrowntown and Queenstown locals.
La Rumbla
54 Buckingham Street
Arrowtown
(03) 442 0509

Sunny Spain has come to Arrowtown, thanks to La Rumbla. The bar and restaurant boasts a menu inspired by Spain and the south of France, and has been causing quite a stir amongst locals crowd. Owner-operators Penelope Johnson and Sam Gruar have plenty of hospitality experience (Botswana Butchery, The French Café, plus stints in Manhattan and Ibiza) and are intent on offering Arrowtown residents something different with their new venture. Reviews so far have been highly positive, with diners coming from far and wide to enjoy drinks with friends and delectable tapas.
Tweet
Pin It