OAXACA.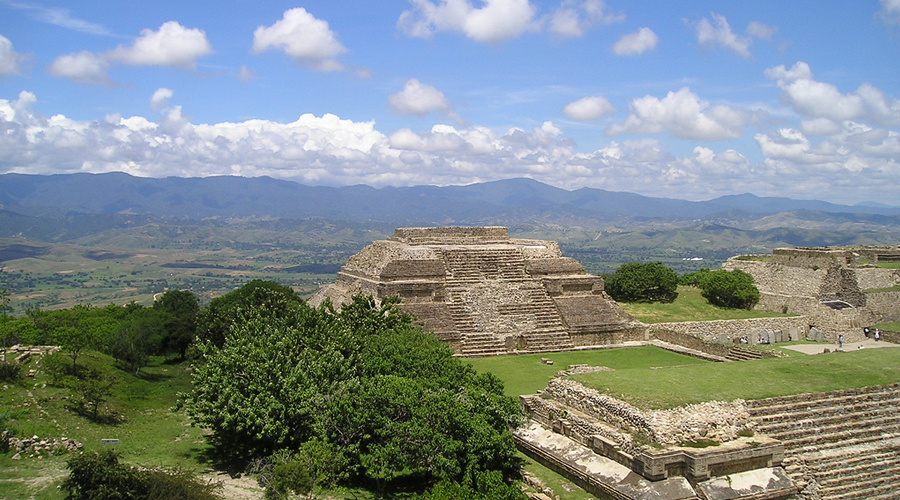 Monte Alban.
Once the holy city of over 30,000 Zapotecs, Monte Alban is now a must see tourist destination.
Monte Alban
Santa Cruz Xoxocotlán Municipality
www.oaxacaoaxaca.com/monte-alban
What I loved about Oaxaca is that you're not surrounded by hundreds of tourists. Rich in culture and history, Oaxaca is home to a number of sacred museums, churches and ruins – and the entry fee is a minimal cost of around $5 per person. One of my favourites was the great pre-Columbian archaeological site, Monte Alban,was once the holy city to 30,000 Zapotecs. The sacred destination is breathtaking, commanding views of the entire valley. For $30 an hour, your personal tour guide will walk you through the ruins and teach you a bit about the history behind the archeological site.
Tweet
Pin It