NEW YORK.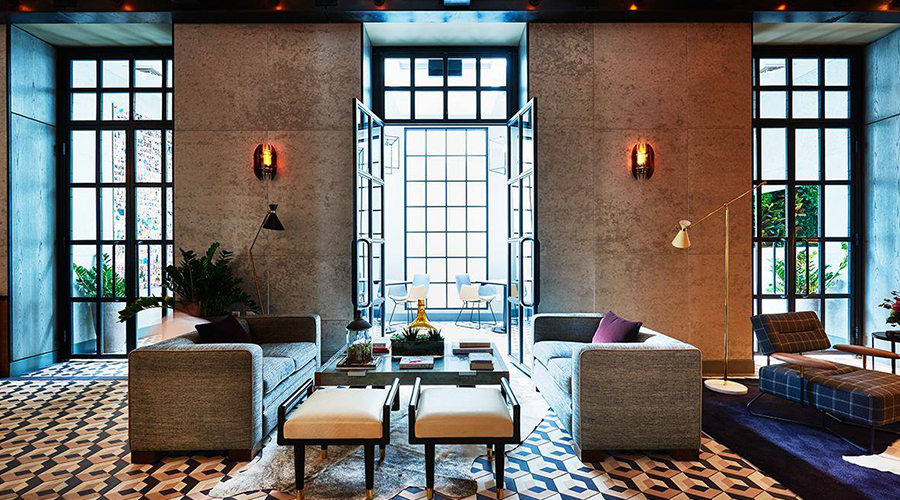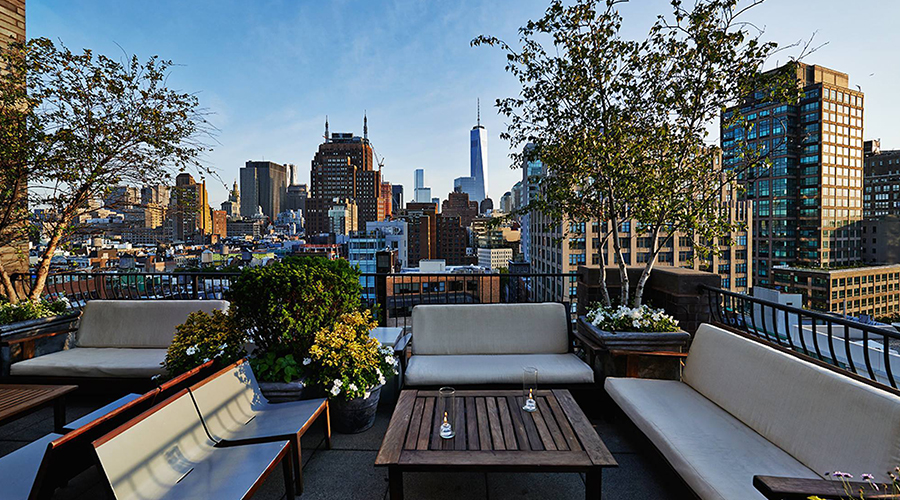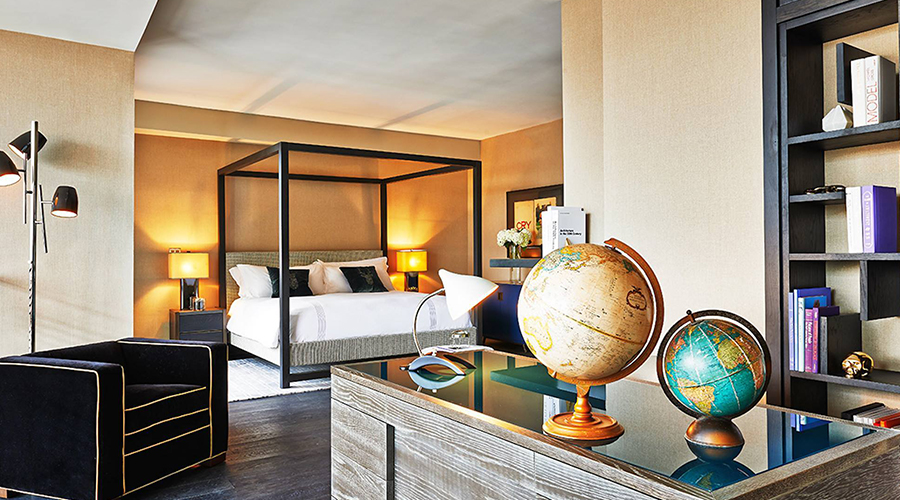 Sixty Soho Hotel.
A stylish boutique hotel in the heart of Manhattan.
Sixty Soho Hotel
60 Thompson Street
New York City
NY 10012
+1 877 431 0400
www.sixtyhotels.com/soho
With an alluring interior in keeping with its stylish surrounds, the former 60 Thompson – a hotel that in its heyday contributed to the now burgeoning boutique hotel scene – has undergone a multi-million dollar refurbishment at the hands of its original founder, Jason Pomeranc. Reflecting the lessons Pomeranc's extensive hospitality experience has bestowed him, the hotel's bohemian, rough luxe aesthetic aims to create personalised, unique spaces that emit an air of a private residence, ensuring that the hotel's latest incarnation remains at the leading edge of fashion forward hotel offerings in the chic downtown district of Manhattan.
Tweet
Pin It