MILAN.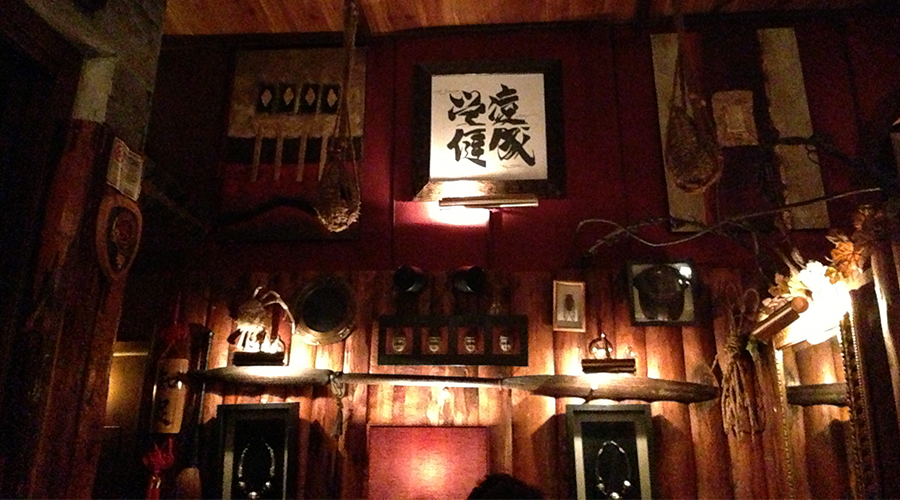 Nottingham Forrest.
This local institution has been regularly named in any list that compiles the best bars in the world, thanks to its pioneering use of molecular mixology.
Nottingham Forrest
Viale Piave, 1
Milan
www.nottingham-forest.com
This bar of modest proportions is at the forefront of mixology offering innovative cocktails in an intimate setting. With acclaimed bartender Dario Comino at the helm, here the focus is on pushing the cocktail boundaries. From dry ice to syringes adding to the spectacle amongst many other accoutrements, while there may be a wait for your sophisticated libation to be painstakingly crafted, the molecular-mixiology focused beverage will be one well worth the wait.
Tweet
Pin It