MEXICO CITY.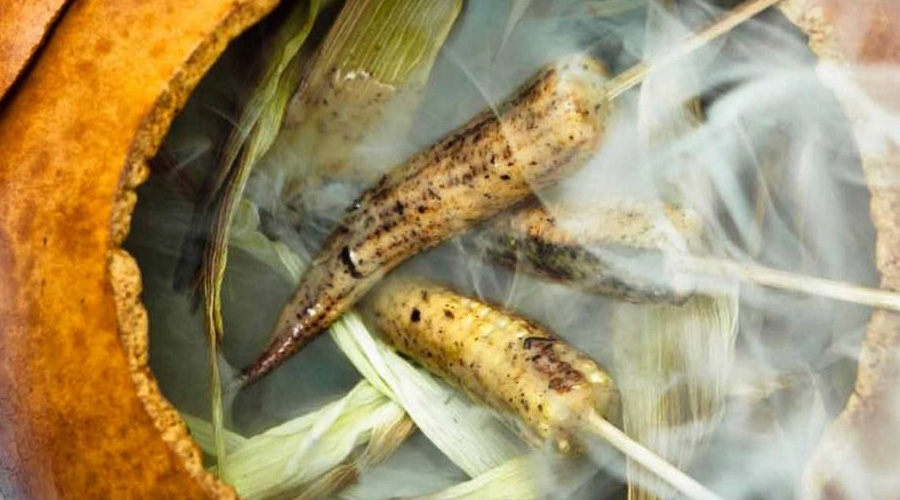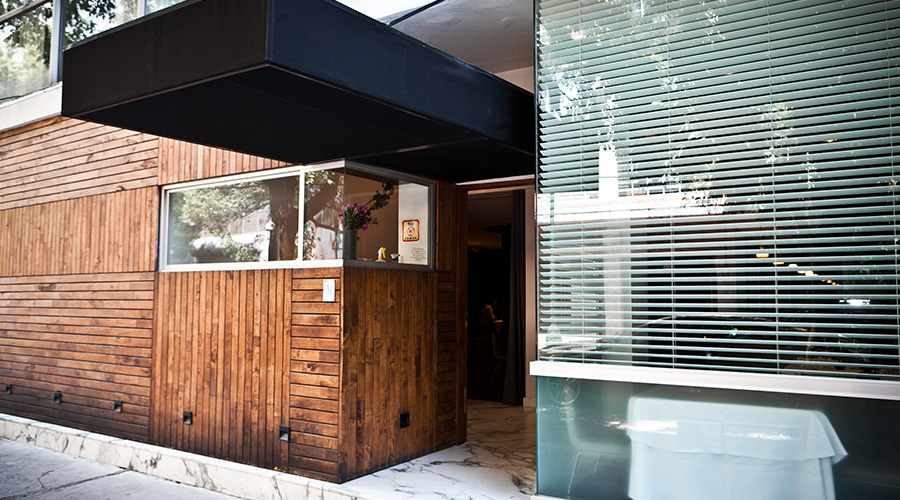 Pujol.
Widely considered the country's best restaurant, Pujol is chef Enrique Olvera's extraordinary personal approach to Mexican gastronomy.
Pujol
Calle Francisco Petrarca 254, Miguel Hidalgo
Polanco
+52 55 5545 3507
www.pujol.com.mx
With high-end interpretations of Mexican street food and regional specialties such as Madre Mole, Pujol is one of DF's most critically acclaimed eateries, with all work there assured a steadfast following thereafter in their culinary careers. The tamarind mescal margaritas come highly recommended.
Tweet
Pin It