KENYA.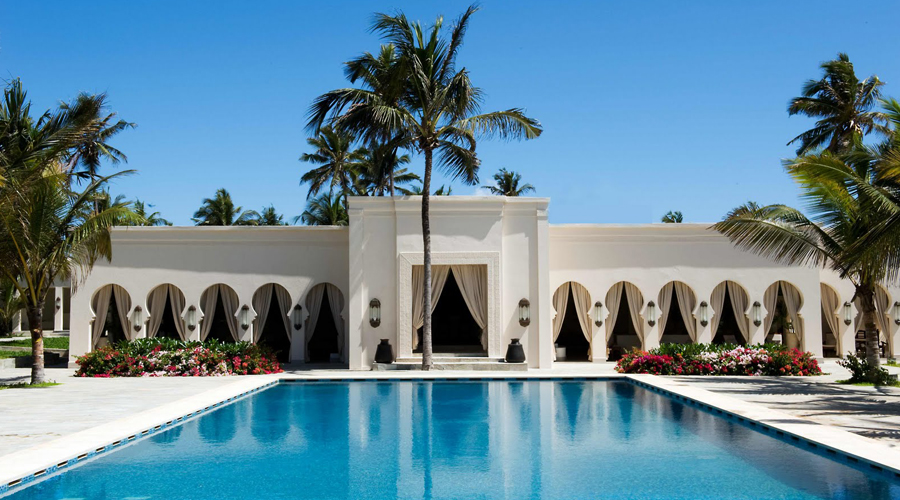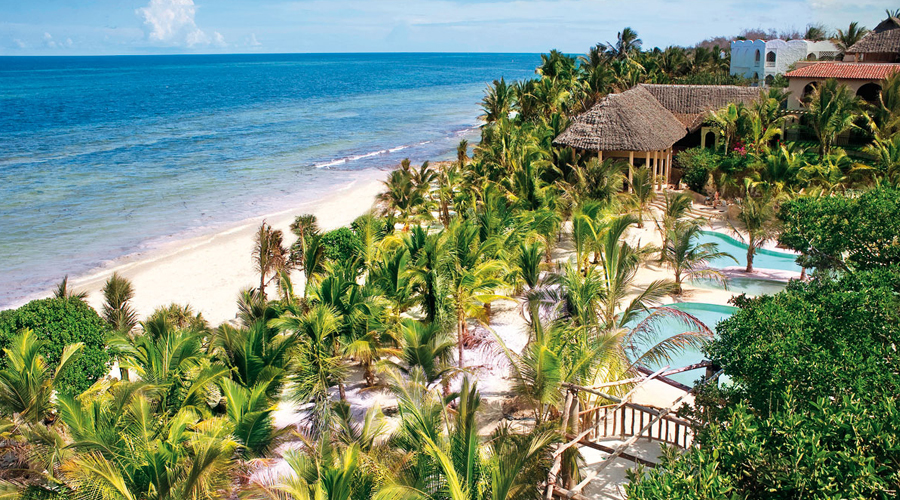 Swahili Beach Resort.
A stay at this luxurious Kenyan resort practically guarantees rest and rejuvenation.
Swahili Beach Resort
Diani Beach Road
Mombasa
Diani Beach, Mombasa, Kenya
+254 (0) 40 3201130 49
www.swahilibeach.com
After an adventurous safari escapade across Kenya's wild landscape, you're going to need some downtime, so be sure to schedule a stay at Swahili Beach Resort, on the country's stunning South Coast. It's luxury personified, complete with cascading pools that lead down to the palm fringed Diani Beach, an oceanfront spa and fitness centre and a collection of great bars, cafés and eateries. Make sure you check out the Champagne & Oyster Bar, the resort's à la carte seafood restaurant raised 40 feet above the beach. Watch the sun set, feast on the catch of the day and sip champagne to your heart's content.
Tweet
Pin It