FRANCE.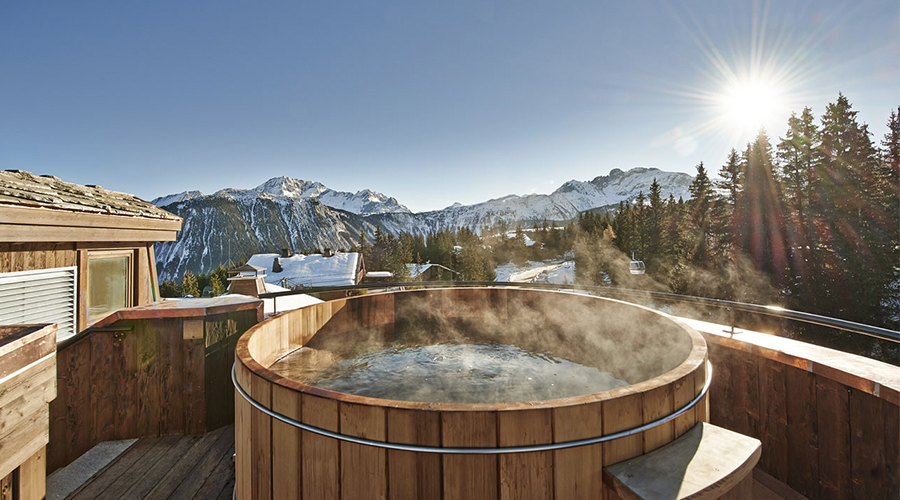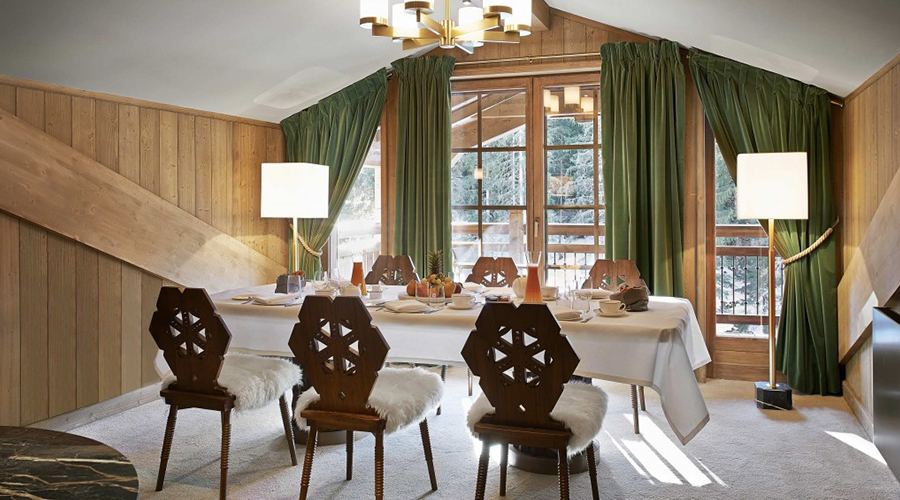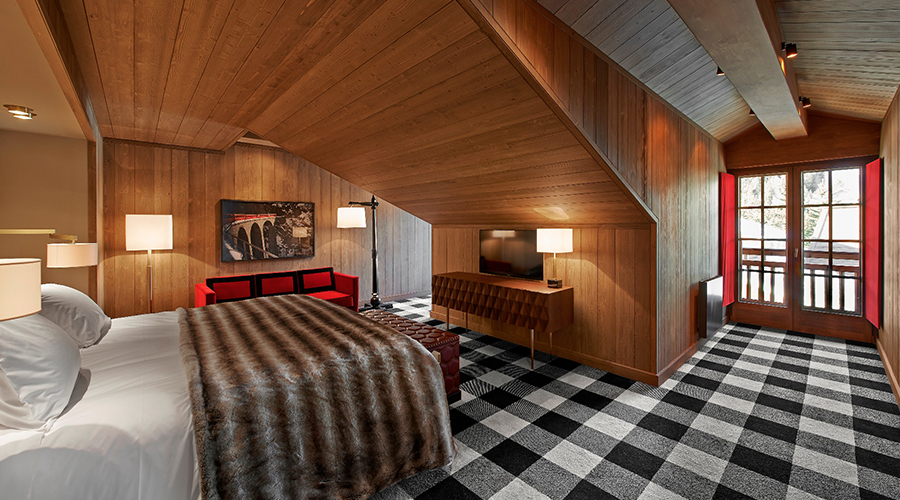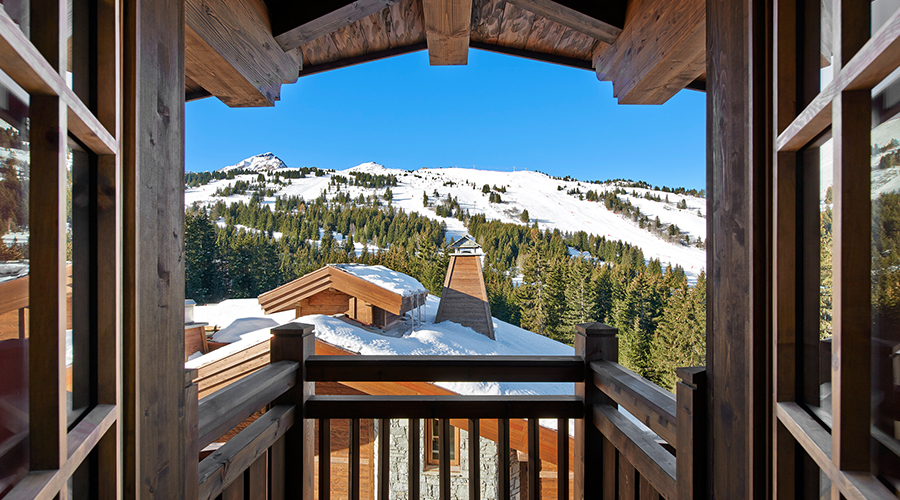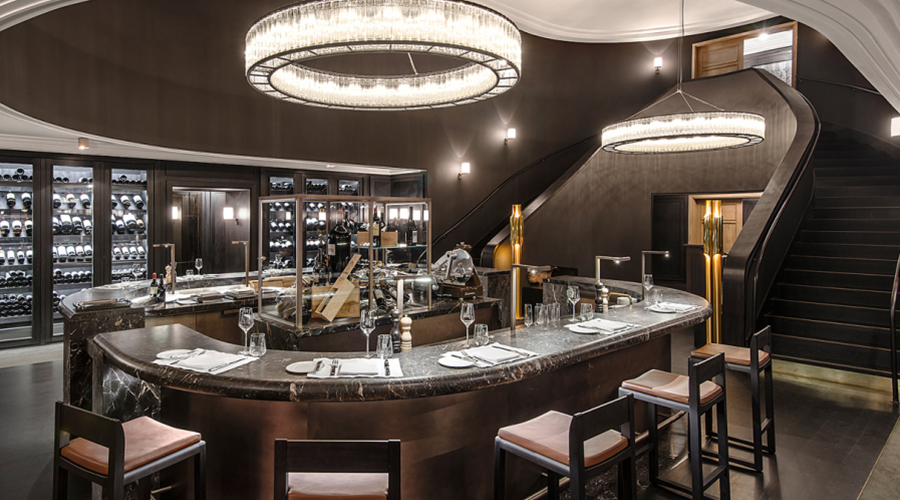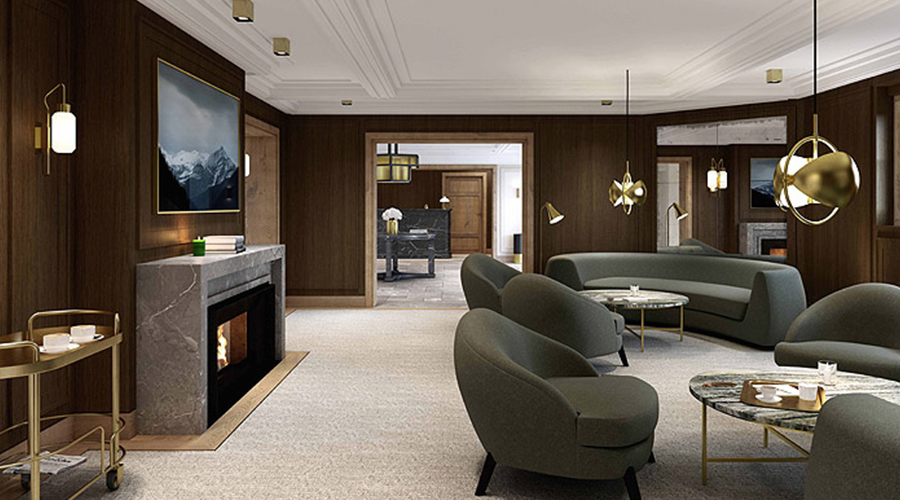 L'Apogée Courchevel.
This luxurious resort located in Les Trois Vallées is the perfect excuse for a white Christmas.
L'Apogée Courchevel
Rue Emile Allais
Saint-Bon-Tarentaise
+33 4 79 04 01 04
www.lapogeecourchevel.com/eng/home/
The fact that Les Trois Vallées area of the French Alps is one of the world's oldest and largest ski areas with all the amenities and options imaginable is reason alone to plan a trip. Add to that the exclusive luxury ski resort that is L'Apogée Courchevel and you've got the all the ingredients for the sort of holiday that dreams are made of.
Designed by famed architect/designer India Mahdavi, a sojourn here will see you encapsulated by a luxurious timber interior that's been swathed in all things fur, leather, suede and wool. A look out the window of any given suite will be met with breath-taking mountain views while the resort's pool and spa facilities won't leave you wanting for anything.
Needless to say, it's ski-in, ski-out and high rollers can choose from either the four bedroom penthouse suite with its own rooftop terrace hot tub or the private five bedroom chalet. Good luck getting to the slopes.
Tweet
Pin It