FLORIANOPOLIS.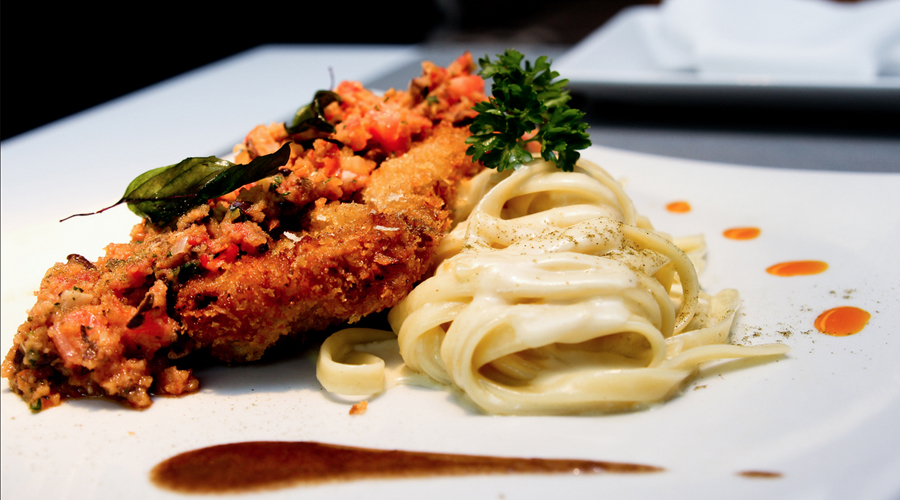 Mar Massas.
A unique hidden getaway which will get you questioning who you tell about it.
Mar Massas
Rua Laurinda Januário da Silveira
Lagoa da Conceição
(055) 48 3232-6109
www.marmassas.com.br
I'm not sure what it is about the allure of hard-to-find destinations but Mar Massas delivers an experience so good you'll be in doubt about sharing the secret. Nestled in a bushy cliff overlooking the lagoon and Joaquina beach beyond, their hand-made parcels of ravioli contain unique and addictive flavours that will leave you wondering if the local myth about the female-only proprietors "practicing witchcraft" is really just a myth.
Tweet
Pin It