BANGKOK.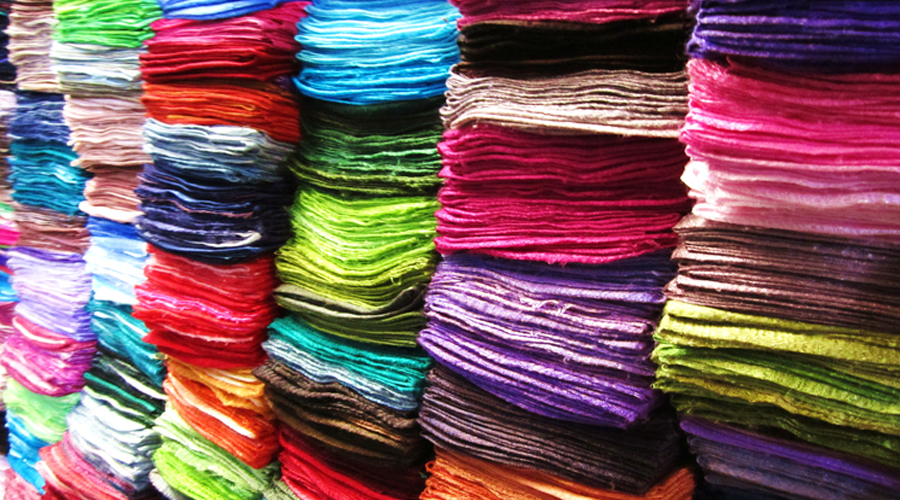 Weekend Markets.
You'll find everything including the kitchen sink at these massive markets
Weekend Markets
Chatuchak Park
Kamphaeng Phet
www.bangkok.com/shopping
Bangkok has one of the biggest weekend markets in the world, but it would be a mistake to think it was all about cheap tee-shirts, tacky souvenirs and knockoffs. This is a serious market, and you can buy just about any commodity under the sun: great clothes by young designers, modern ceramics, beautifully made leather goods, Danish style stainless bowls, Thai silk, just to name a fraction. Cross the road and you will find a whole section dedicated to midcentury furniture and homewares. Tip – if you are looking for anything in particular make sure you have a Nancy Chandler map in hand, the place is a maze.

Tweet
Pin It