BALI.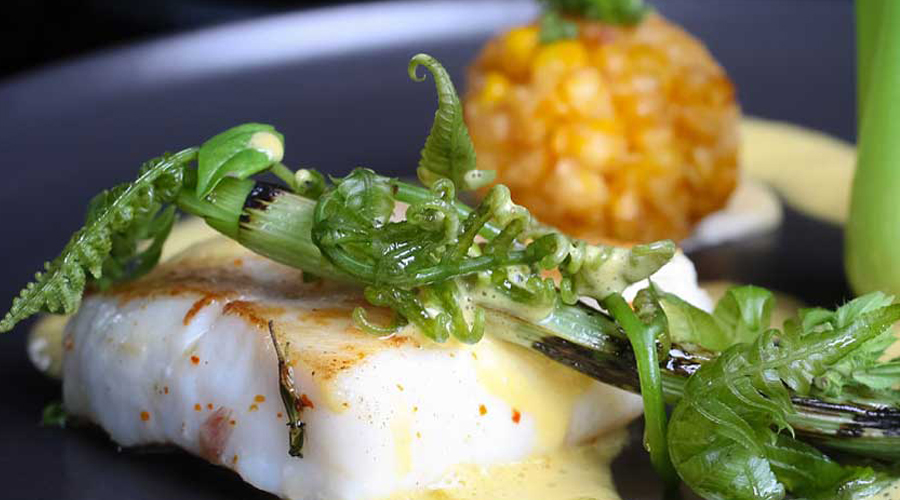 Teatro Gastroteque.
Teatro Gastroteque offers fine dining cuisine in the heart of Seminyak.
Teatro Gastroteque
Jalan Kayu Aya, block C no. 1-2
Seminyak
http://teatrobali.com/
One of the latest gastronomic offerings in Seminyak is Teatro Gastroteque, which is owned and helmed by Indonesian chef Mandif Warokka (voted best chef in Bali in 2011). Locally sourced ingredients make up the seasonal menu that changes regularly, which always offers excitement for those who dine there often! There's an a la carte menu but I suggest you try the degustation to experience the full extent of Warokka's skills.
The restaurant interior is intimate – with seating for only 24 guests and features a variety of natural finishings including granite stone and wood panelling – attention to detail is one of Warokka's top priorities, and it's highly evident when visiting Teatro.
Tweet
Pin It