TOKYO.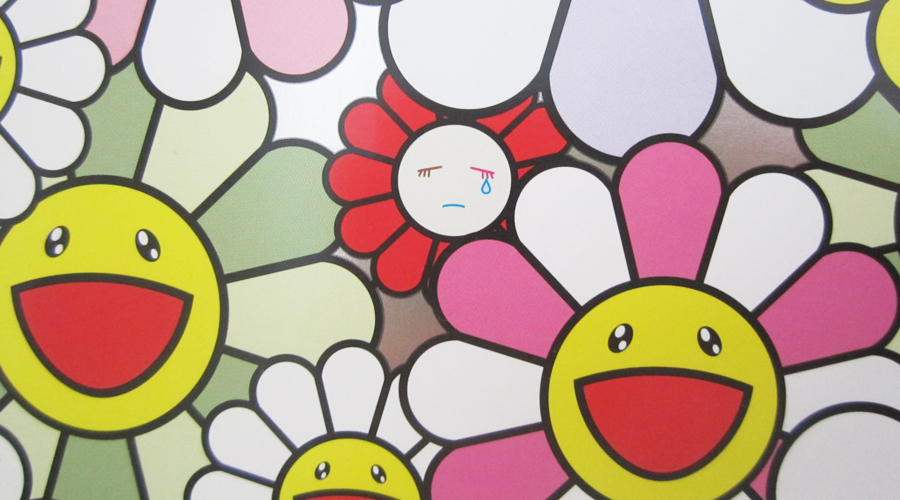 Hidari Zingaro.
Famed Japanese artist Takashi Murakami's new Tokyo gallery.
Hidari Zingaro
3rd floor, Nakano Broadwa, 5-52-15 Nakano
Nakano
www.hidari-zingaro.jp
Head east to Nakano, where otaku (geek) culture and pop art collide at Takashi Murakami's new gallery space, Hidari Zingaro. Named after a subversive sculptor from the Edo period, whose rebellious, counter-culture nature made him the "punk" of his era – it's a fitting epithet for the gallery of an artist who endorses "total spiritual freedom". The tiny space, located on the third floor of the Nakano Broadway complex, has frequently changing exhibitions featuring works by young contemporary artists, along with antiques, pottery, stationery and object d'arts selected by Murakami himself – most of which are for sale. After browsing, have a coffee or a Japanese craft beer at the newly opened Bar Zingaro (designed by the team from Fuglen), and then check out the colourful manga and toy shops in the surrounding area. It's a great place to indulge your inner geek.
Tweet
Pin It