TOKYO.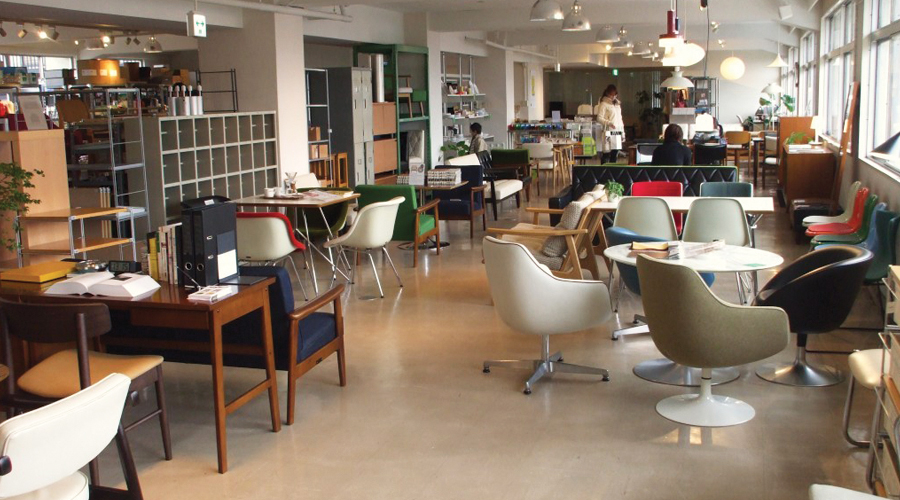 D&Department.
You'll find a plethora of both vintage Japanese design and iconic new pieces in this multi level concept store.
D&Department
8-3-2 Okusawa, Setagaya-ku
Setagaya
www.d-department.com
D&Department is a multi-level retail and lifestyle concept space, with an emphasis on Japanese design and locally produced items. The overriding ethos of 'Long Live Design' is evident in D&D's dedication to reviving iconic post-war Japanese brands that have been forgotten by a generation obsessed with the new. The second floor retail space has a covetable range of up-cycled furniture and handcrafted wares, as well as vintage clothing and designer knick-knacks. Downstairs, the concept is dining. The bright, open plan space has a distinctly modernist, industrial vibe, with furnishings drawn from the design store's collection. Enjoy delicious dishes from a menu which pays homage to the seasonal vegetables and organic produce of regional farmers, washed down with a glass of Japanese koshu wine, or an expertly brewed coffee made with beans from local roasters Nozy Coffee. It may be located off the beaten track, but it's well worth making the detour to this extraordinary design emporium.
Tweet
Pin It