TOKYO.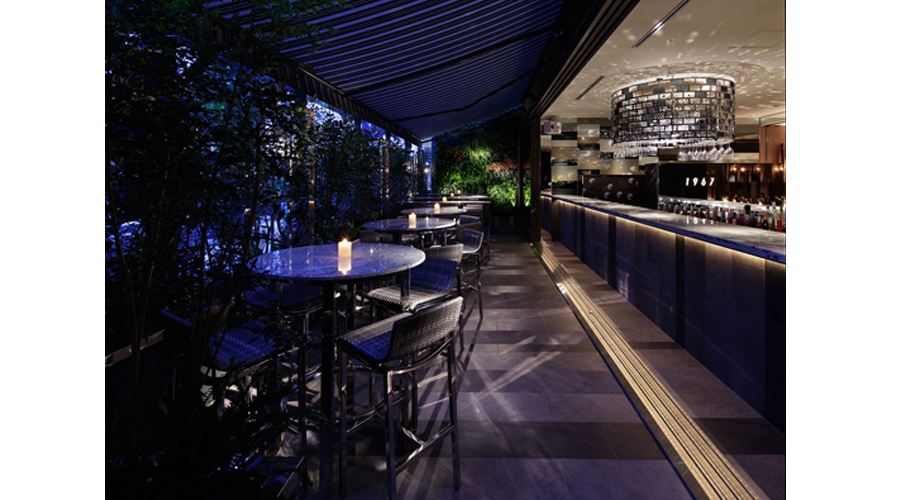 1967.
Nestled at the base of the Roppongi hills, 1967 is one of the few bars in Tokyo that have an expansive outdoor area.
1967
3rd floor, 106 – 0032 Roppongi, 5-10-25 Minato-ku
Roppongi
www.bagus-99.com
This bar and lounge was a welcome addition to Tokyo nightlife when it opened in March 2013; it's one of the coolest lounges in town at the moment. Located in Nishi-Azabu 1967 is the perfect place to start the evening before tipping up the hill to the madness of Roppongi. Co-owner Yasumichi Morita, an über cool and successful designer, was inspired by the top clubs of Paris and wanted to create a similar place in Tokyo. From the gold gilded VIP booths to the foliage-lined outdoor deck (a rarity in Tokyo), settle back into the couches and enjoy a few cocktails or a bottle of champagne while sampling the pan-Asian tapas. It's yet to be discovered by the expat community so expect stylish Japanese sophisticates catching up or impressing their dates.
Tweet
Pin It