SYDNEY.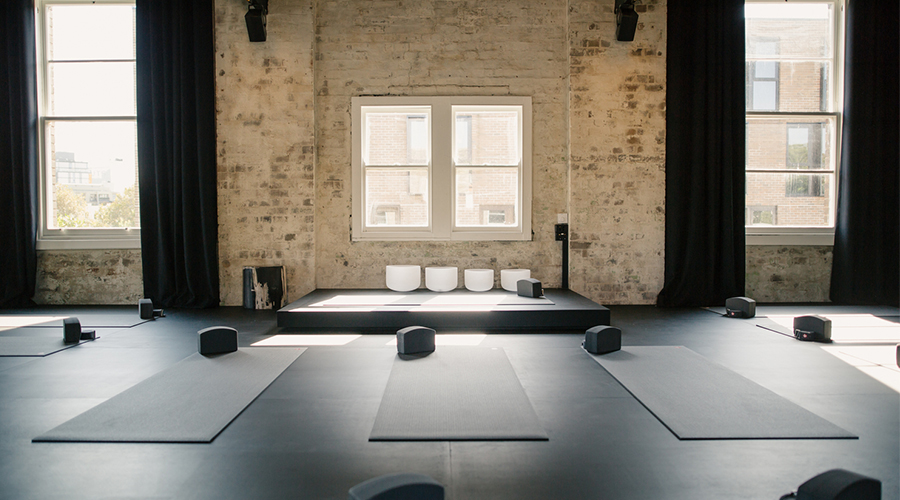 Humming Puppy Yoga Studio.
Just the right amount of breathing room to get your hum on.
Humming Puppy
Levels 1 & 2/146 Abercrombie Street
Redfern
www.hummingpuppy.com
Named after the fact that the studio literally hums thanks to a specially engineered frequency designed to enhance and deepen your practice, a trio of classes await here to restore you to equilibrium. Classes are limited to 39 so you will not be uncomfortably close to your fellow yogi. Better yet, once you've registered, you get to book a specific class AND select your mat, so whether you favour being up close and personal or in a cosy corner, you'll be able to reserve it before you turn up.
Tweet
Pin It