SYDNEY.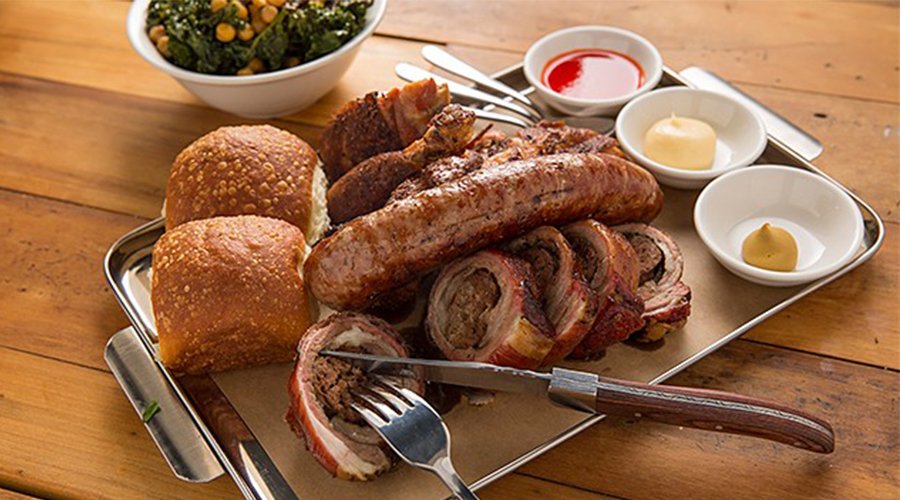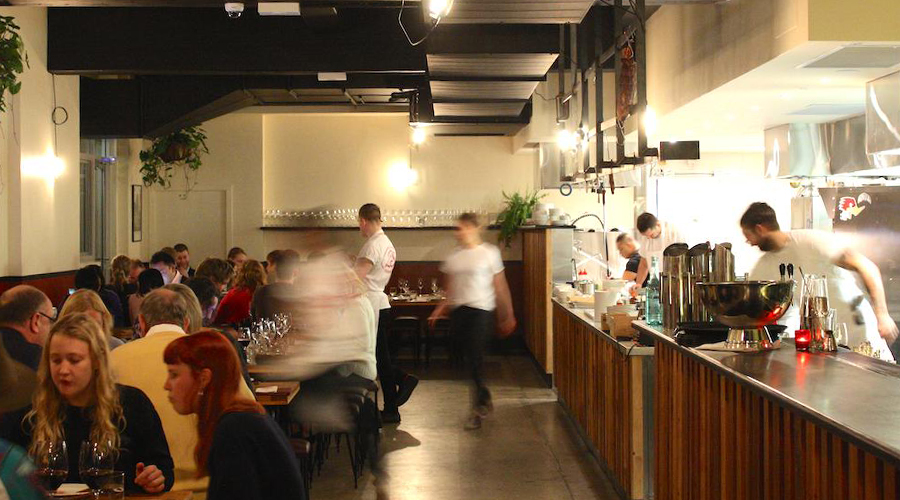 LP's Quality Meats.
This newly opened bar and smokehouse is set to satisfy even the keenest of carnivores.
LP's Quality Meats
12-16 Chippen St
Chippindale
(02) 8399 0929
www.lpsqualitymeats.com
For all the Paleo fans out there you will love Sydney's latest haunt, LP's Quality Meats – a bustling new "man cave" in Sydney's inner west offering mouth-watering slow-cooked meats from the their beasty heavyweight smoker imported from Texas. A match made in smoky heaven, Luke Powell left the fine dining world as head chef of Tetsuya's, joining forces with Joe Valore and Elvis Abrahanowicz of Porteno to open LP's which has been open just three weeks.
I recommend going with a group so you can order one of everything on the menu. As a party of four we started our feast with a plate of cured and cold cuts, followed by a Toulouse sausage, twelve-hour beef short rib and a tender whole chicken. There are plenty of tasty sides to choose from such as creamy mashed potato and gravy, corn on the cob, and my favourite – the eggplant salad.
Overall, LP's offers excellent service with no shortage of beards, tats and rock music, a healthy iron injection and a solid drinks menu with a generous selection of whiskey's to wash it all down with.
Tweet
Pin It